Fouls spell tough loss for Jays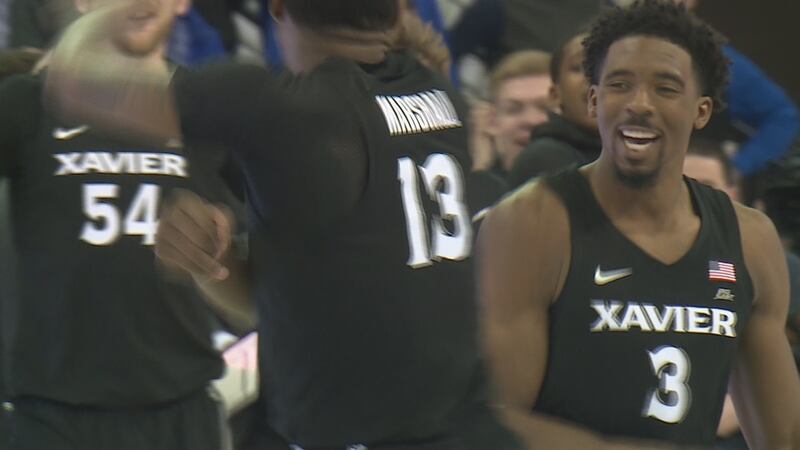 Published: Feb. 10, 2018 at 5:48 PM CST
Two fouls in the game's final five seconds spelled elation and then disappointment for Creighton men's basketball as Xavier topped the Jays 72-71 Saturday.
Ronnie Harrell Jr. hit three free throws to give CU a 71-70 lead with 4.6 seconds remaining. However, a defensive foul called on the other end of the floor with 0.3 seconds left helped XU to two shots from the charity stripe and the eventual win. The victory helped the No. 5 Musketeers to a regular season sweep of Creighton.
The setback came on a night the Jays' Marcus Foster celebrated his 2,000 career points with another 29 in the contest. He finished 12/25 from the field and 5/10 from deep.
With the loss, Creighton falls to 18-7 and 8-5 in the Big East.