Wildlife also struggling with dangerous heatwave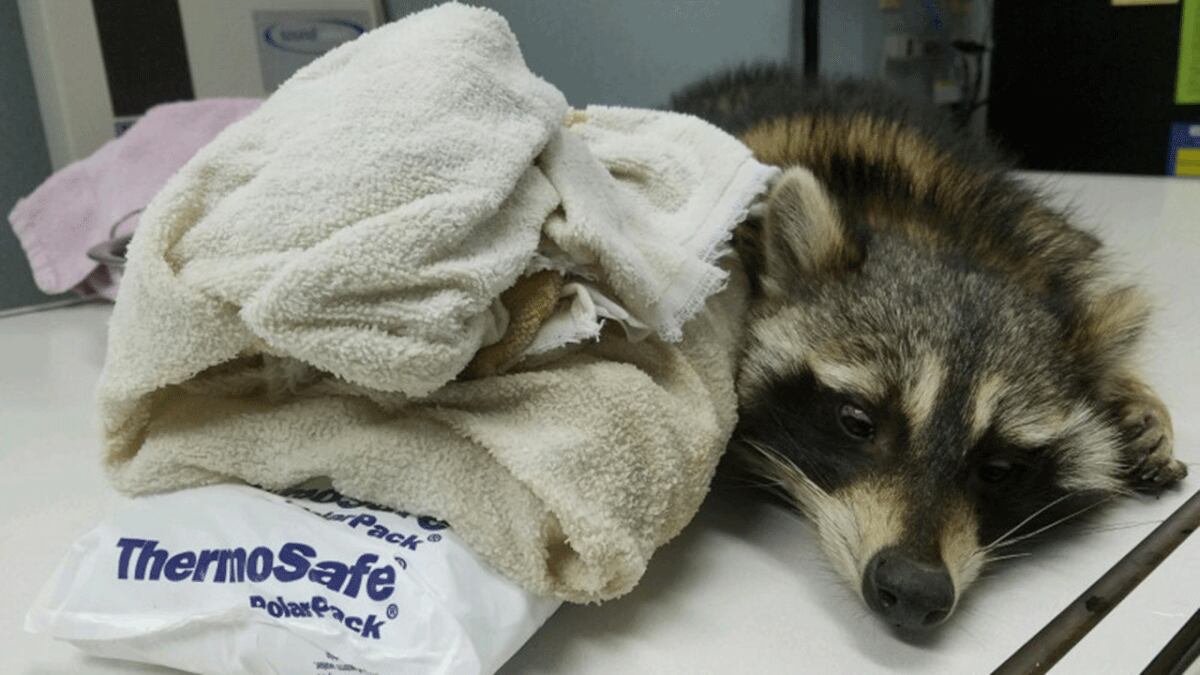 Published: Jul. 19, 2017 at 3:52 PM CDT
As our dangerous heatwave continues, the risk to animals continues to rise.
We often talk about pets, but wild animals are impacted too.
On an average year the Nebraska Wildlife Rehab center in Louisville treats around 4,000 animals. This year they're on track to treat more than 6,000.
However, the air conditioner has broken and it won't be fixed anytime soon.
The temperatures inside these rooms are climbing into the 90s, and these sick, injured, and orphaned animals are feeling the heat.
"They're really lethargic in this kind of heat in the building," Executive Director of Nebraska Wildlife Rehab Laura Stastny said. "It's not good for them to be in this type of heat."
Laura Stastny is in charge the animals' recovery. She's worried that without a working air conditioner in the rehab center, the animals' health could soon take a dangerous turn.
"We do have some animals that have critical issues with heat, like opossums can't be in temperatures above 94 degrees," Stastny said.
The windows in the building are sealed shut so Stastny and her team are using fans and a few portable air conditioners, trying anything to keep the animals cool.
But it's a losing battle, with more animals coming in and the heat wave refusing to loosen its grip.
"We have a large staff in here taking care of these animals, and they're running up and down between 3 floors and when it's 90 degrees and you're working with animals and exerting yourself that much, it's not that safe for our staff either," Stastny said.
This rehab center is a non-profit and their landlord donates this building for free. They are working to replace the air conditioner as quickly as they can, also for free.
But in the meantime, the wildlife staff still needs to find a way to help keep the animals cool. So their plan is to build more stay-cool cages and try to move as many animals as they can outside into the shade.
Nebraska Wildlife Rehab is accepting donations to help them build their stay-cool cages. You can drop off supplies like kennel paneling at the Nebraska Humane Society. They're also welcoming cash donations.