United Way kicks off fundraising campaign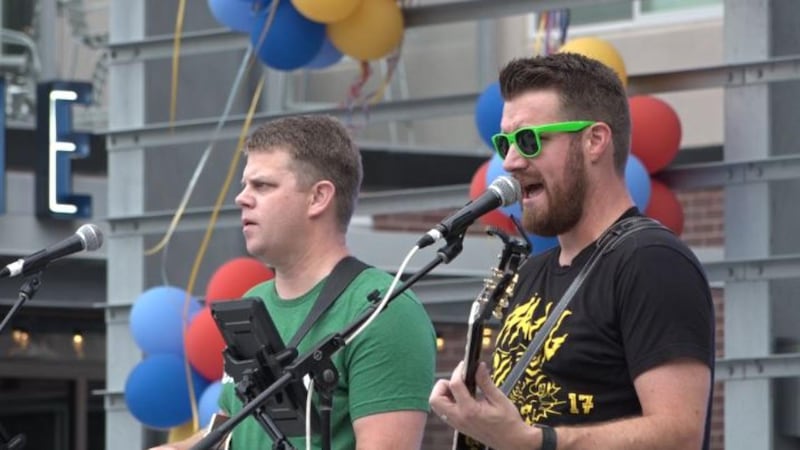 Published: Aug. 23, 2018 at 10:17 PM CDT
One of the metro's largest fundraising organizations kicked off their yearly fundraising campaign Thursday night.
United Way of the Midlands held a party to celebrate their 2018 fundraising and to thank their members to donate time and money.
The celebration had music and games, and the United Way said the event is designed to bring the community together.
"I think its is about bringing together all the people that care about our community. That's all we wanted today was to have a lot of fun. We're fortunate to have 4,500 volunteers and 700 organizations that support our work, and we're celebrating that community effort," said Shawna Forsberg.
The United Way of the Midlands hopes to raise $18 million this fundraising season, all of which they said stays in Omaha.