Trooper helps storm victims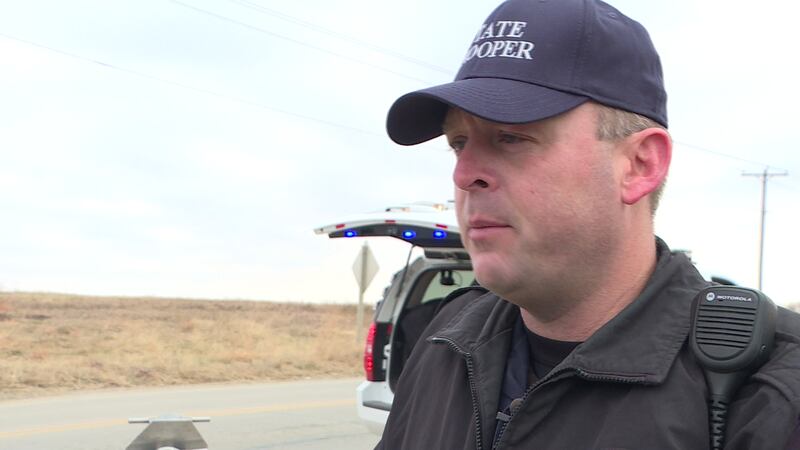 Published: Dec. 8, 2017 at 1:48 PM CST
Many have forgotten about the storm victims in the southern part of the country who are still recovering from the flood waters left behind, but there's one man in Nebraska who still thinks about the survivors of those storms.
State Trooper John Lewis has since to forget what he saw on television when powerful storms hit the southern part of the country months ago, so he got in touch with one of the victims.
"Her house was flooded through the storm, her family, and I've been talking to her seeing what their needs are and we're looking at sending some things down for them. They have a little child."
The state trooper didn't stop there though. He got his whole neighborhood involved.
"While talking to her the idea came to me how about if I just go to my neighbors in my neighborhood and Theresa who's in Florida, one of the victims, goes to her people and see if we can't kind of have--I came up with the name America's Neighbors and see if neighbors here in Nebraska can't adopt a family down in Florida," Lewis said.
Trooper Lewis and his neighbors are hoping to bring some joy to the holidays for people still struggling to recover.
"There's people down there that were affected by those storms and they're living in one room of their house while we're living day to day normal and we forget," Lewis said.
Trooper Lewis did not forget and in his busy day to day life he found time to think of others.
He says the response to his America's Neighbors program has been good, and the movement is growing.