Taxpayers react to mayor's trash proposal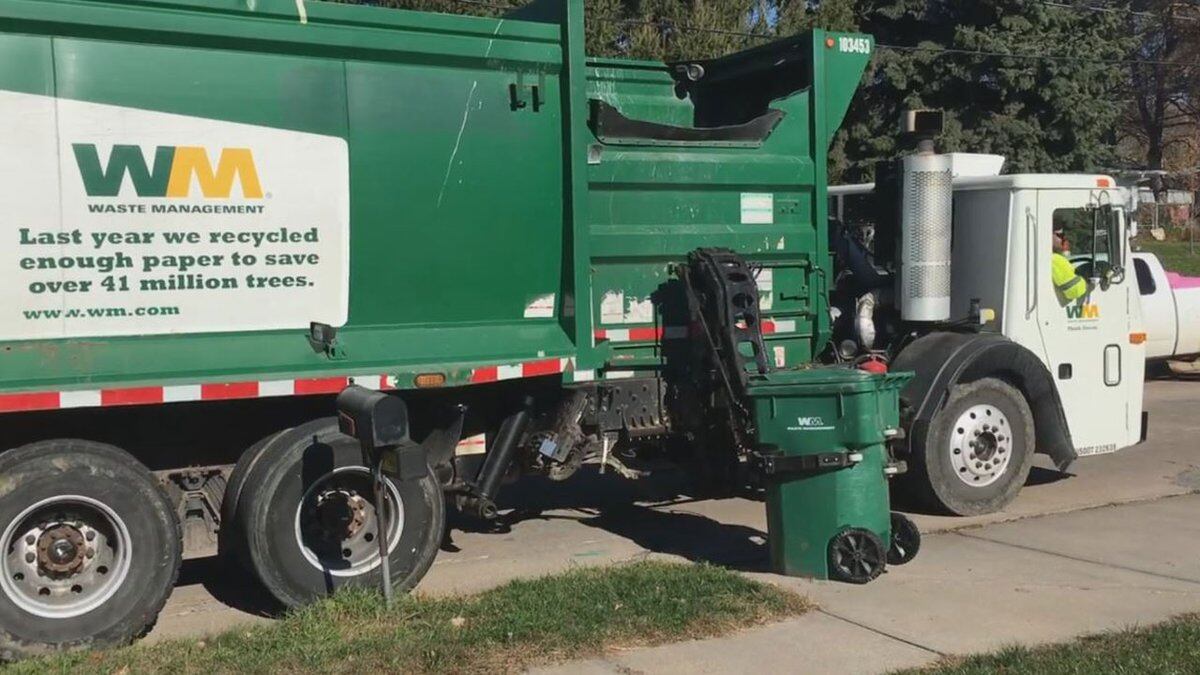 Published: Mar. 8, 2018 at 9:46 PM CST
Mayor Jean Stothert would like for all of Omaha to have a more modernized trash pick-up system. Under the new proposal, a motorized armed would pick up the 96 gallon bin.
"It just seems way too big for our trash and harder to handle than what I do now," said Omaha resident Nancy Gilliland. The city has heard that but according to the mayor this is standard size all across the country. So are the motorized arms – which are all in the name of safety.
"There's a high incidence of worker's comp, and there's a high incidence of injuries, too," Mayor Jean Stother said of the current system.
But for those Omaha taxpayers who utilize alleyway for trash pickup, space becomes the next concern on the list.
"You know, how huge those containers are going to be, and where would you put them in the alley, and how does a truck with its arms try and pick it up when it's in the alley, and if it's on the street," said Bob Dodendorf.
Dodendorf lives in Benson, he's hoping for more answers.
"I'm hoping that they give it a little bit more thought, or at least be able to explain to the consumer how this is all going to work," he said.
The mayor's proposal has not yet addressed how the city would handle yard waste collections and that's a priority for some city council members, who are on board with modernizing our current system.
"But we also want to make sure we're enhancing our commitment to the environment, when we do this, and to me, that's things like improving our recycling rates and pursuing composting, which I support," said Omaha City Councilmember Pete Festersen. "I think we're 10 years behind, right now, in how we do that, but this governs the next 10 years. We ought to make sure we get it right."
The city will not know how yard waste is handled until the final bid is agreed on. Each contractor will submit two bids: one separating trash from yard waste, the other collecting them together. This will all hopefully be finalized by the end of this year. The new contract would begin in 2021.