Surveillance video reveals neighbors rushing to aid during fire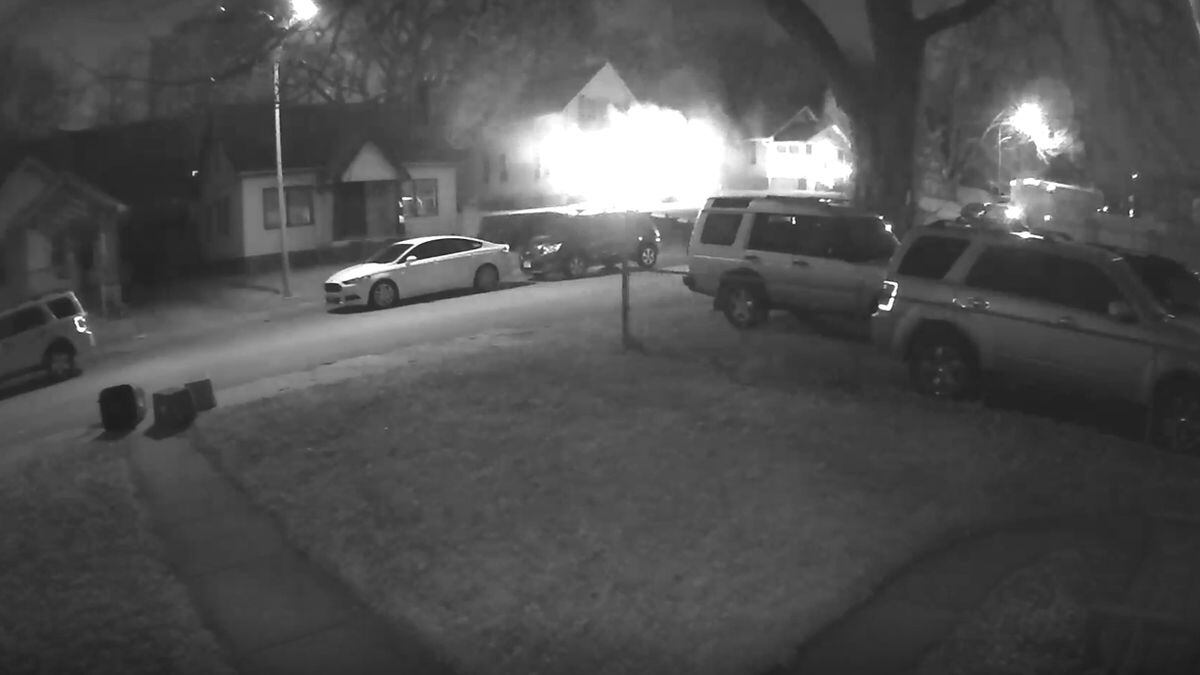 Published: Dec. 7, 2019 at 3:40 PM CST
We're getting a closer look at a fire earlier this week that could have been much worse that it was.
A surveillance camera caught what happened when the fire broke out at a home near 50th and Leavenworth. Stephen Weeks owns the camera and shared the video with us.
A party bus happened by at the time the fire began. The bus drove past the home then stopped as the flames became evident.
We're told that other neighbors jumped in to help the people who live in the house.
The flames persisted and people are seen leaving the house.
Fire officials arrived and put the fire out.
There were no injuries.