PHOTOS: Storm produces tornado in southeast Nebraska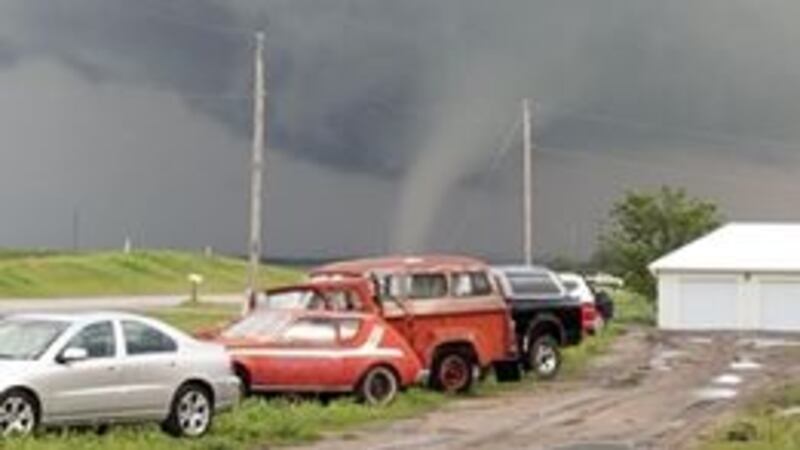 Published: May. 21, 2019 at 9:29 PM CDT
A severe storm produced tornados in Richardson and Nemaha counties on Tuesday night around 8 p.m.
Meteorologists are still not sure if it was one tornado reforming or if it was several tornados from the same cell that touched down in the area.
So far, there are no reports of damage.
The touchdowns happened in very rural parts of the counties.