South Bend residents happy to have mail service back in town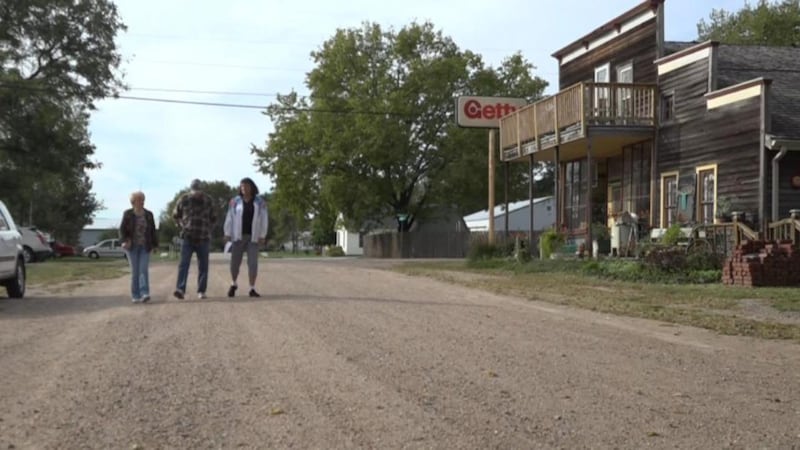 Published: Oct. 15, 2018 at 10:16 PM CDT
For most people, getting mail just means a short walk to the curb.
In the small community of South Bend, Nebraska, it meant a frustrating drive.
Now, thanks to Mike McKnight and Six On Your Side, a solution is being delivered.
The trip to the post office is now just a few blocks for most South Bend residents.
The postal service is delivering mail to cluster boxes just installed outside a store on the edge of town.
"As least I didn't drive 15 miles to get nothing more than advertisements either. It's great to have them back here," Eldora Bergstrom said.
For one year, residents of South Bend who walk to the post office have left empty handed.
The leased building was no longer cost effective, so more than 100 customers must drive 14 hilly miles round-trip to Louisville for their mail, no matter the weather.
"If the weather is bad, we'll wait a day or two and then go get it," Bergstrom said.
Now, residents check their boxes for mail six days a week.
Some residents said they want to send a message to the postal service that this solution should only be a start.
They want the full service they see in neighboring towns.
"I was to have the post office itself back," Val Peter said.
Many hope the return of mail service will lead to a new post office. Not just a place to buy stamps and mail packages, but for a post mark.
"Yes, we have to keep South Bend on the map," Janice Rughe said.
The postal service told 6 New a month ago that they were looking for a site for a modular structure. An update has not been given.