Seven arrested for solicitation of prostitution in Grand Island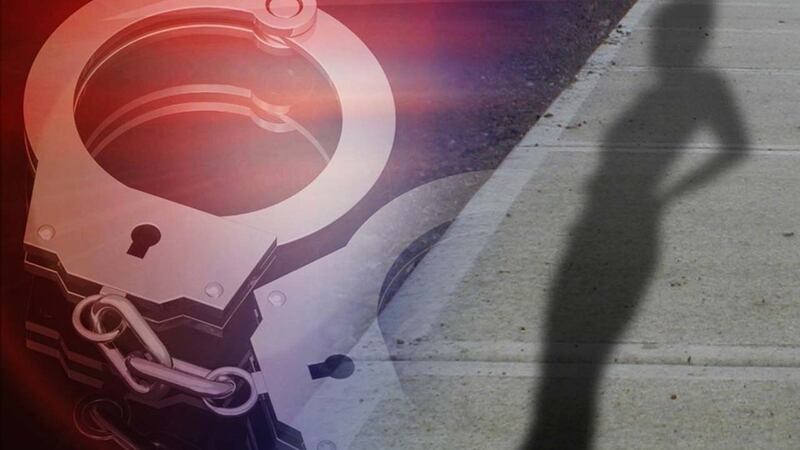 Published: Jun. 12, 2018 at 9:06 AM CDT
Investigators with the Nebraska State Patrol Troop C and officers from the Grand Island Police Department conducted an undercover operation to target and identify individuals soliciting prostitution in the Grand Island area. Seven people were arrested as a result of this operation.
In addition to attempting to rescue those being trafficking against their will for commercial sexual activity, other key tenants to the Human Trafficking Task Force are to attempt to reduce the demand for commercial sexual activity by conducting undercover investigations targeting and identifying sex buyers.
The suspects are in custody in Hall County Corrections for Solicitation of Prostitution. Their names are Brandon Stickley, of Cairo, Craig Jones, of Kearney, Jesus Oliveros, of Grand Island, Buckley Haag, of Bartley, Michael Smidt, of Glenvil, Steve Cole, of St. Paul, and Mike Aipperspach, of Hastings.