Robocalls, frustration on the rise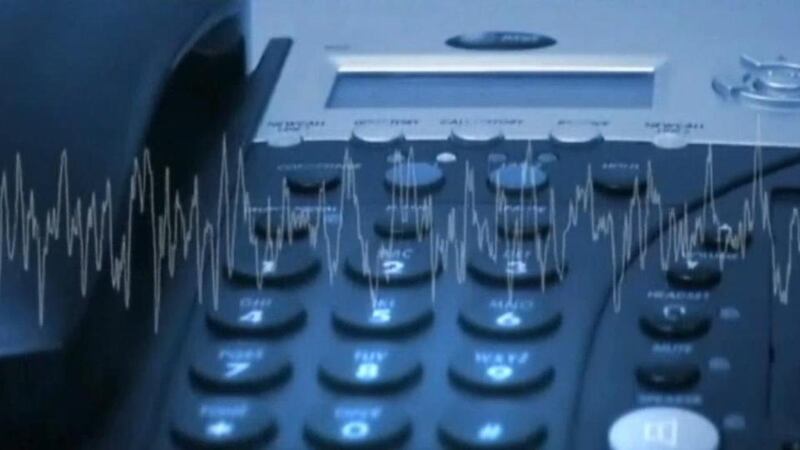 Published: Oct. 19, 2018 at 3:46 PM CDT
The amount of robocalls being made to unsuspecting phone users is on the rise.
More and more Americans are answering their phones, only to hear an automated scam call on the other end.
"Every third or fourth call is a robocall. I've counted how many I've gotten, and I've gotten about 10 these past three days," Omaha resident Jared Dominguez said.
Robocall-blocking software developer YouMail reported the number of robocalls increased by 50 percent from February to July of this year.
According to YouMail, phone owners in Omaha received nearly 9 robocalls last month. Those came from all over the country.
Jeanette Platzer received calls from Indiana, Texas, California and North Carolina all in the same day.
Some calls even come from phone users' own area codes.
"If they come back 402, automatically you think it's someone that I know or something that's important, so you answer, you know?" Dominguez said.
The frustration doesn't end there.
"I called one back and it said, 'Sorry, this number is deactivated.' But it's the same number calling every single time," Dominguez said.
He was seconds from wiring money for a driving violation he didn't commit.
"Man, I was almost sitting here ready to send $150 for a scam like that, because they were saying we had to go to the courthouse and if we took care of it over the phone, it would be all right," Dominguez said.
The FCC encourages phone owners to ignore numbers they don't recognize.
Nationwide phone carriers now offer robocall blocking services.