Authorities investigating validity of mountain lion report near Gretna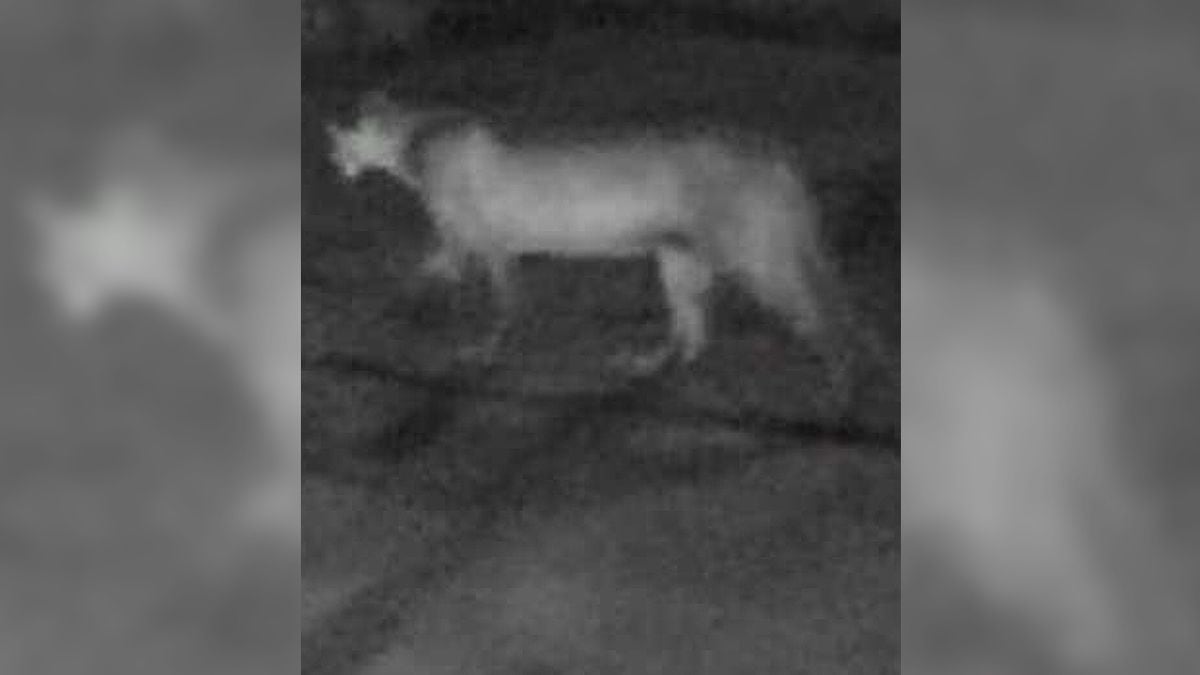 Published: Jan. 10, 2020 at 8:51 AM CST
The Sarpy County Sheriff's Office was on alert Friday after reports of a mountain lion seen near Gretna early Thursday morning. But
said Friday afternoon that the circulated photo of the big cat may have been lifted from YouTube.
A resident of the neighborhood near Westplains Road and McKenna Avenue in Gretna reported seeing the mountain lion in that area "in the early morning hours" Thursday, a release from the Sheriff's Office states. But Friday afternoon, NGP was looking closer at that report.
The Sheriff's Office had extra patrol in the area Friday and urged anyone who saw the mountain lion, or has questions, to call the Sheriff's Office at 402-593-2288.
The Sheriff's Office investigators said they are not considering any hoax charges at this time.
The investigation is ongoing.