Omaha Metro shelters honor the homeless who have died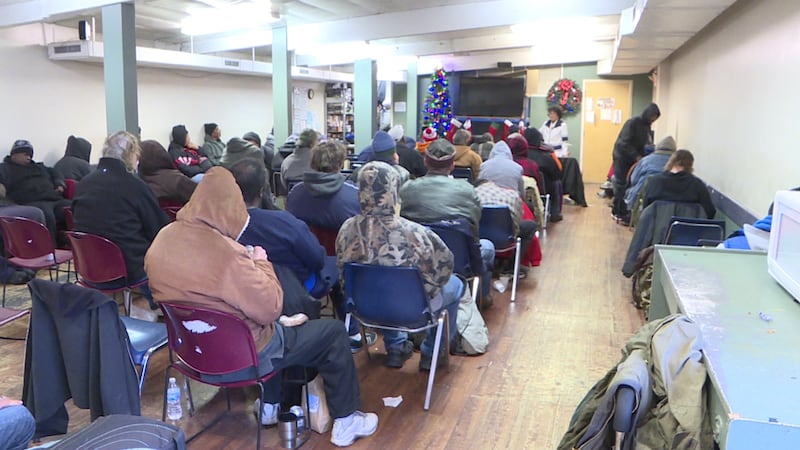 Published: Dec. 21, 2017 at 3:21 PM CST
As temperatures fall, so do the spirits of the homeless population.
This year 105 people have died while homeless in the Omaha Metro. It's a number that Candace Gregory hasn't seen this high in the 23 years she has been at the Open Door Mission.
"For us they aren't just a number, they are our friends. Our street ministry is out five days a week trying to build relationships with people that are living in the homeless encampments, under bridges and abandoned buildings and encouraging them to come to the Open Door Mission."
On Thursday evening local shelters will hold a memorial service to honor the homeless people who have died.
Sister Stephanie Matcha from Siena/Francis House says the memorial gives those who passed the closure they never got.
"You were important to us at the time you came to us at your struggles. We now say to you once more, your life is important to us."
Just two weeks ago Tommy Tannaway's friend, Johnny, died from a massive heart attack in his arms.
Tonight Tommy will be holding a candle to honor his friend's memory.
"People need to remember" Tommy says, "we look out for one another."