Get a closer look at the new ORBT bus fleet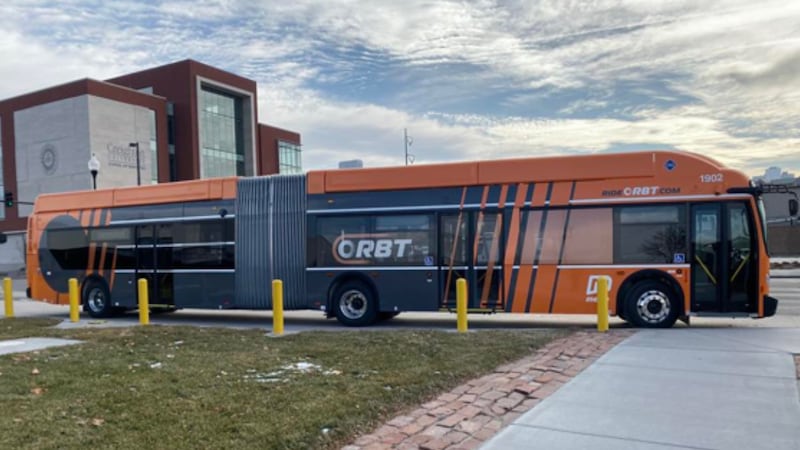 Published: Feb. 12, 2020 at 10:31 AM CST
The
, but the
.
The Transit Authority of Omaha invited local news media to board the newest in the ORBT fleet for its latest update on the new
service expected to be in place — and in use — this fall.
Metro says the
— with its enhanced bus stop and "travel upgrades" — will help streamline public transportation from Westroads Mall to downtown Omaha for faster, more frequent use.
—
This is a developing story. Stay with 6 News for updates.