Juvenile court is no picnic, except for the success stories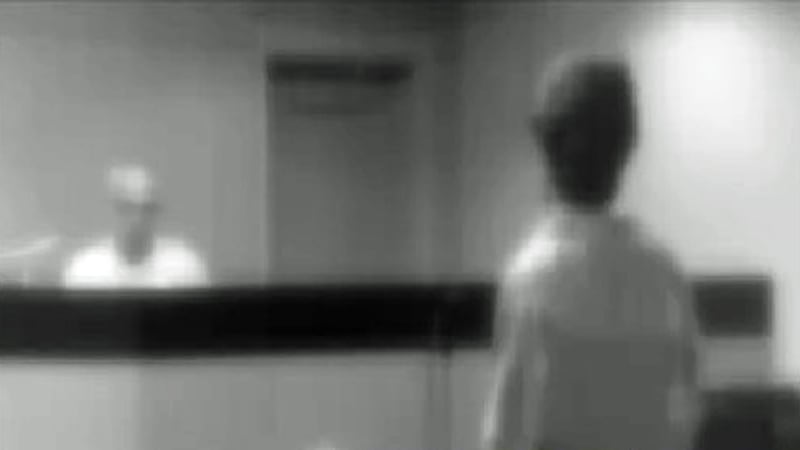 Published: Jun. 4, 2016 at 3:31 PM CDT
Families can be torn apart for many reasons. Domestic violence, drugs and abuse all become stories, some of the worst things we hear about. But sometimes, the stories don't end there. That second part of the story played out for families Saturday at Boys Town.
When the juvenile court has to intervene in the lives of families, the perception of the law, including the judge presiding over the case, tends to be negative.
In Douglas County, there's one judge who sees through the pain, anger and fear to hopefully offer something better. "I was trained and I take my role very seriously, but yet to show empathy, compassion and to provide hope," says Douglas County Juvenile Court Judge Doug Johnson. "So I don't glare, stare or treat anybody with disrespect. When you create that kind of environment, people relax more."
Relaxing is just the beginning of the the process of Judge Johnson's goal of protecting children. Families could be torn apart and with that a certain loss of innocence. "We serve a lot of children and parents who come to us in trauma. There's a lot of toxic issues from domestic violence to mental health and substance abuse, violent homes."
When the process works, families are reunited. They celebrated with a picnic for the seventh year in a row with games, with fun, all about the success stories through the court, bringing families back together, unified once again.
"I had a young man who came back, who went through our system as a juvenile," said Judge Johnson. "He was here today with his daughter, just a wonderful story. This guy's got a job, he's a great dad, he's got his child in school, I met her. He's just thriving."