Fear drives Omaha Latino community to action to protect families, children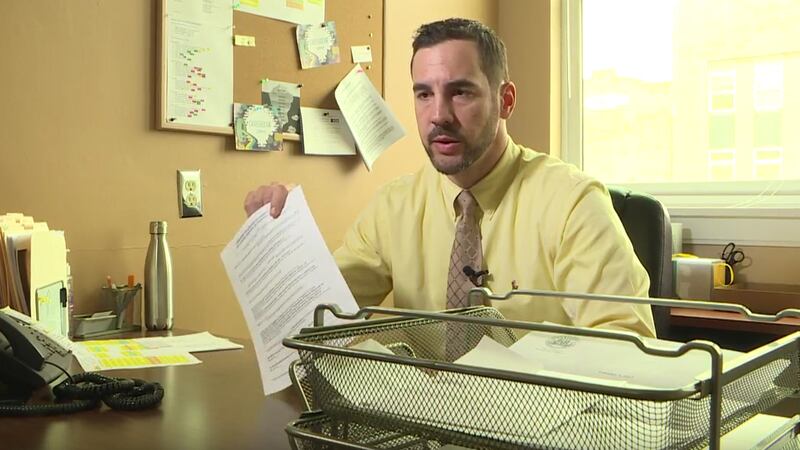 Published: Feb. 20, 2017 at 1:30 PM CST
A growing number of people are signing up for citizenship classes and coordinating care for children who are US citizens in the event of deportation, according to the Latino Center of the Midlands.
Albert Varas, the organization's executive director, said that there is a lot of fear in the Omaha Latino community: Fear of the President's immigration policies and fear of the unknown.
"At any point, some new policies could be enacted and their families will be forced to go underground or to live in more fear than they do right now," said Varas.
Families are also trying to be proactive and signing up for a temporary delegation of powers. Undocumented parents who have children who are US citizens are signing a document that gives legal power for someone they trust to watch over their children in the event they are deported and their children stay behind.
"With this document, if your child is a legal citizen and you're undocumented, you can complete this paperwork," Varas said. "You are basically giving the power to watch over your child if, in fact, something does happen to you."
The Latino Center of the Midlands provides information on citizenship, immigration legal counsel, and immigration services. The center is working with other organizations in the Omaha community to help serve those looking for answers and help during this period of uncertainty. Anyone in need of assistance is encouraged to contact the center at (402) 733-2720.