Father sentenced to probation after leaving kids in car overnight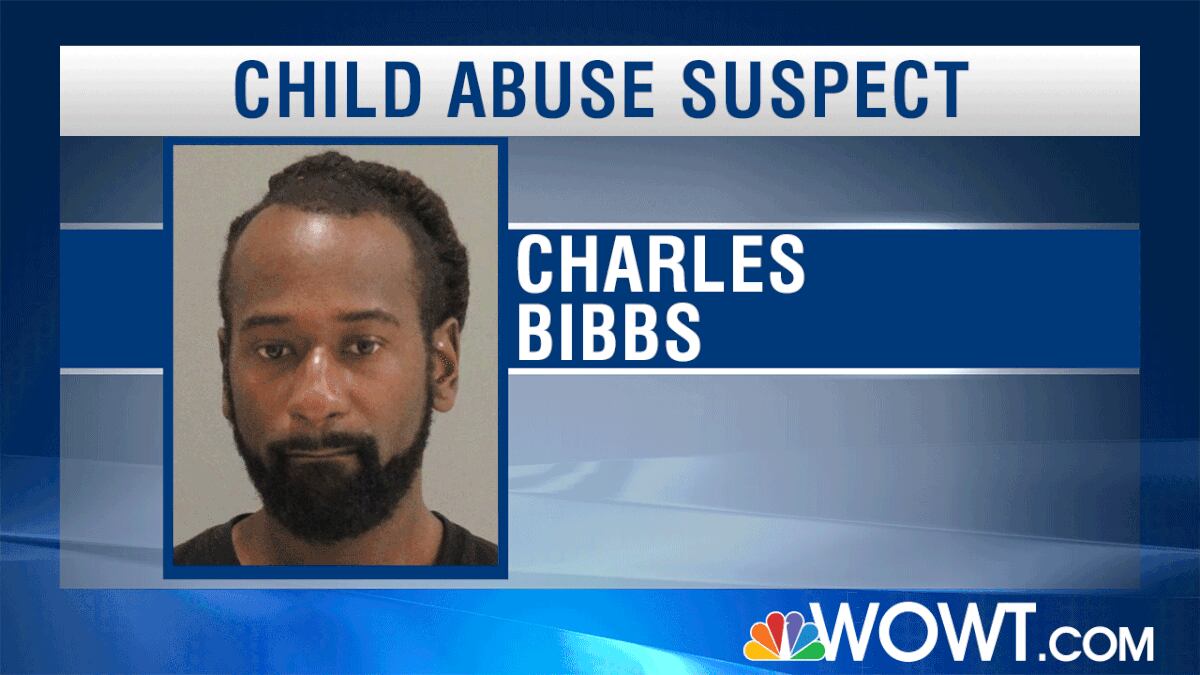 Published: Oct. 30, 2018 at 3:33 PM CDT
A man charged with felony child abuse has been sentenced to serve three years of probation. He pleaded no contest to the charge.
Charles Bibbs was charged with child abuse after he left his 4 and 5-year-old sons alone in a car with their dog for more than 6 hours while he went to a bar and left to stay with a woman he met there. The four and five year old children are okay thanks to one woman who noticed the van with its lights on and called police.
The witness, who wanted to remain anonymous, called police to the parking lot of the Benson Library around 6 a.m Saturday morning. She told police she saw the vehicle in the parking lot around midnight running with the lights on. When it was still there in the morning police found the boys in the car with their dog. No parents were around.
When she first realized who was in the van, she says she cried.
"My first reaction was I wish I would have called sooner but they told me there was no way I would have known that it was kids. I expected the worst for somebody to be hurt or dead."
She along with police officers took care of the boys who were hungry and needed to use the restroom. She poured them both a bowl of cereal and the police took them for donuts.
At 7:15 a.m. the boys' father showed up after remembering where he left his children the night before.
He told police he planned on being at the bar for two hours, but ended up getting drunk and leaving with a woman he met at the bar. He spent the night with her and left the boys alone.
Police noted that he still smelled heavily of alcohol and urine which was visibly stained on the front of his pants. They also noticed fresh damage to the van he was driving and when they questioned him about whether he had driven drunk to the parking lot and caused the damage he said, "yea but you can't pin that on me."
After being arrested, Bibbs had something to say to the woman that alerted police to the situation.
"He did thank me for calling 911 and I just told him don't do it again."
There were no car seats in the van and the police had to bring car seats to the scene to transport them to CPS. The Humane Society was called to take the dog away.
We also found that Bibbs was jailed for his fourth DUI offense in February. He was released last Friday, just a few hours before leaving his children in the van.