Farmers market volunteers take time to give back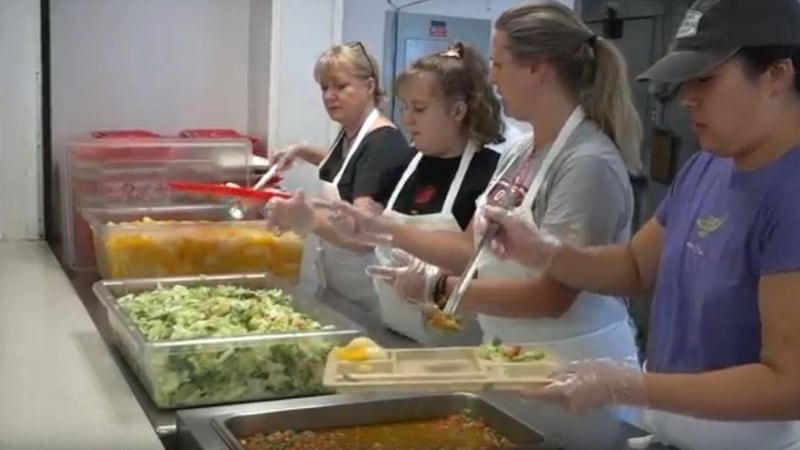 Published: Sep. 22, 2018 at 6:07 PM CDT
Volunteers at the Omaha Farmers Market took time out of their Saturday night to help give back.
Eight volunteers dropped off and helped serve food from various vendors at the Siena Francis House.
The vendors donated meat, bread and different types of produce.
Hundreds visited the homeless shelter to enjoy a nice meal that may have been hard to come by otherwise.
"We're in the community every weekend, and being able to help those that maybe don't have the opportunity to have a meal for themselves, our vendors donate and it's really nice to come in and be able to serve the community," said Kristen Beck with the Omaha Farmers Market.
Members of Bethesda Temple SDA Church also volunteered to serve meals.