Facebook to tap the wind for power to Papillion plant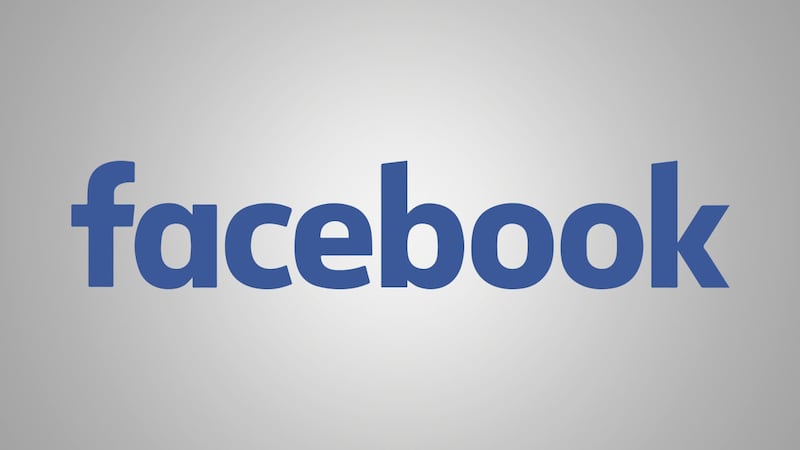 Published: Oct. 19, 2017 at 9:30 AM CDT
Social media giant Facebook announced Thursday that the juice to power its data center in Papillion will come from a wind farm.
In announcing the Papillion project earlier the company said "It will be powered by 100% clean and renewable energy and will create thousands of jobs in the community over the next few years."
On Thursday the company said, "To ensure we are able to power our Papillion data center with clean and renewable energy, we came together with Omaha Public Power District (OPPD) to create a new tariff that ensures renewable energy solutions are accessible not just to Facebook, but other companies as well. With the new tariff in place, we were able to seek new Nebraska wind projects to meet our goal of powering our Papillion operations with 100 percent clean and renewable energy."
Facebook says the company worked with OPPD and Tradewind Energy to partner on a large new wind farm, known as the Rattlesnake Creek Wind Project. The project is located in Dixon County, Nebraska, about about 100 miles from the data center. It's expected to create up to 300 additional construction jobs.
Rattlesnake Creek Wind Project expects to add 320MW of wind energy to the electrical grid: 200MW will be allocated for our data center and 120MW will be available to other buyers.