Exhibit details life in Omaha through the centuries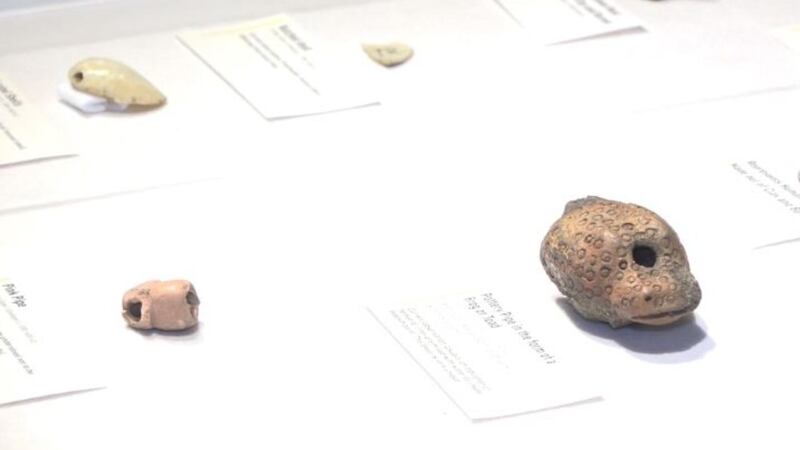 Published: Aug. 5, 2018 at 4:30 PM CDT
A series of unearthed artifacts that are at least a century old are on display at Fontenelle Forest.
The display is titled, "The New Nebraska Phase People." It shows off different artifacts found at the forest 100 years ago.
Archaeologist Robert Gilder uncovered the pottery, tools and cooking utensils that visitors can see.
There is also an interactive display for all ages showcasing earth lodge homes from nearly 1,000 years ago.
"These are people who lived in the Omaha metro before it was the Omaha metro and were thriving here on the bluffs in beautiful homes, fishing and hunting and really thriving on the land almost 1,000 years ago," said Molly Mullen.
The exhibit will remain open until December.