Death row inmate Nikko Jenkins behind bars at Tecumseh State Prison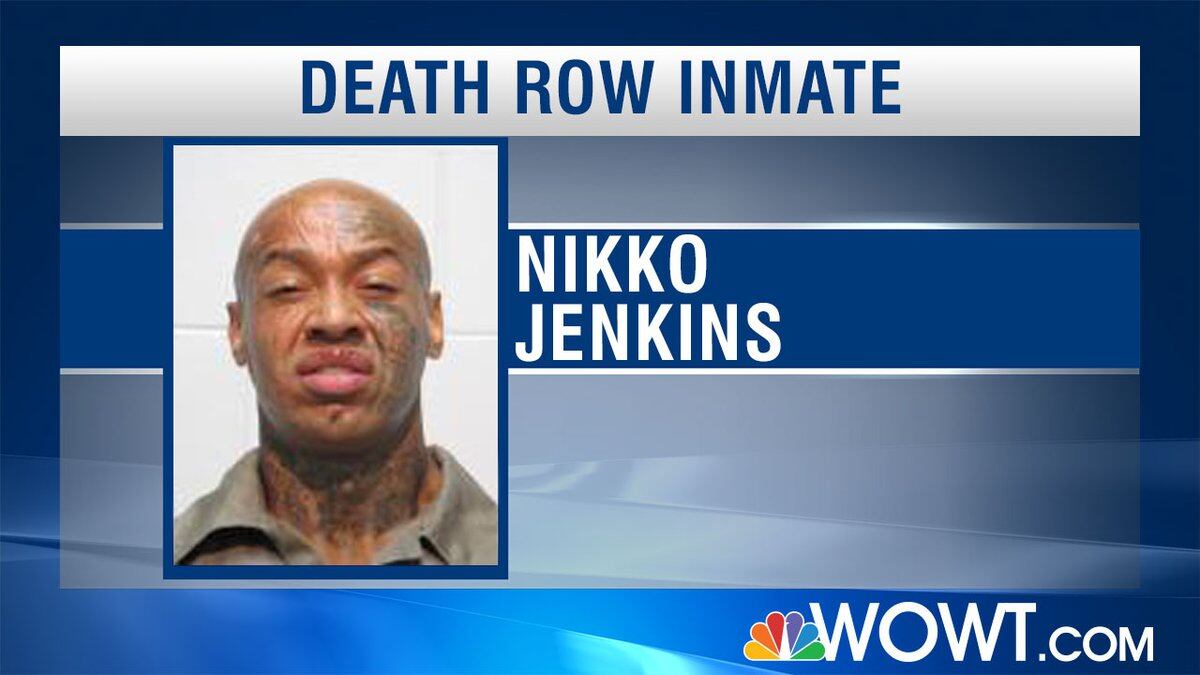 Published: Jun. 7, 2017 at 8:22 PM CDT
Death row inmate Nikko Jenkins is behind bars at Nebraska Corrections.
The latest mugshot of the convicted spree killer was recently released now that he's at Tecumseh State Prison.
It's the first time Jenkins has been included in an online listing as an inmate with Nebraska Corrections – since the summer of 2013 when he was released.
Jenkins is currently on death row, convicted of four counts of first degree murder.