Councilman Palermo: 'I will not resign'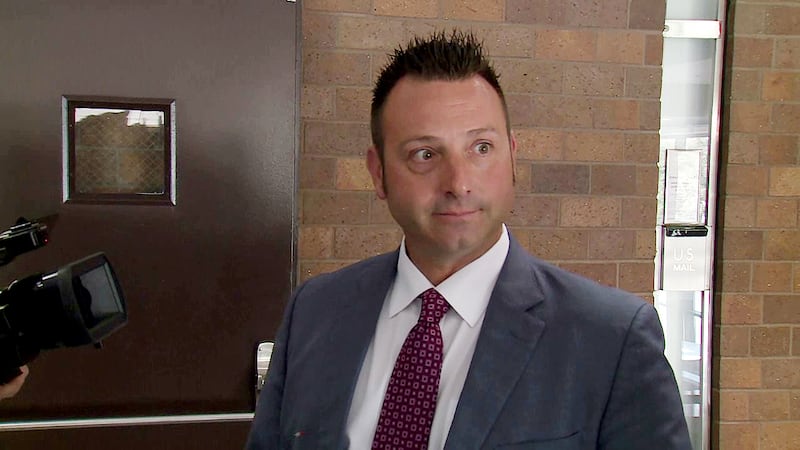 Published: Sep. 17, 2019 at 4:44 PM CDT
OMAHA, Neb. (WOWT) - A day after he pled guilty to not filing taxes for three years, Omaha City Councilman Vinny Palermo said he wasn't going anywhere.
"I will not resign," he said.
Palermo pleaded guilty to three counts of willful failure to file income tax returns for 2012, 2013, and 2014 tax years. He received a gross income of about $145,434, $220,400, and $129,612 for those years, according to a release from the U.S. Attorney's office.
When asked whether his constituents deserved an explanation, Palermo referred 6 News to his attorney.
"It's an administrative matter," he said, "so I'll refer any questions to my attorney, Mr. Davis."
Palermo represents Omaha's 4th District.
Just asked City Councilman Vinny Palermo if he was going to answer questions about what happened yesterday regarding his guilty plea for not paying taxes. He told me he was not going to talk about it. @WOWT6News pic.twitter.com/4929QPrc8N

— Brian Mastre WOWT (@brianmastrewowt) September 17, 2019