Body of person dead for years is found in old Council Bluffs grocery store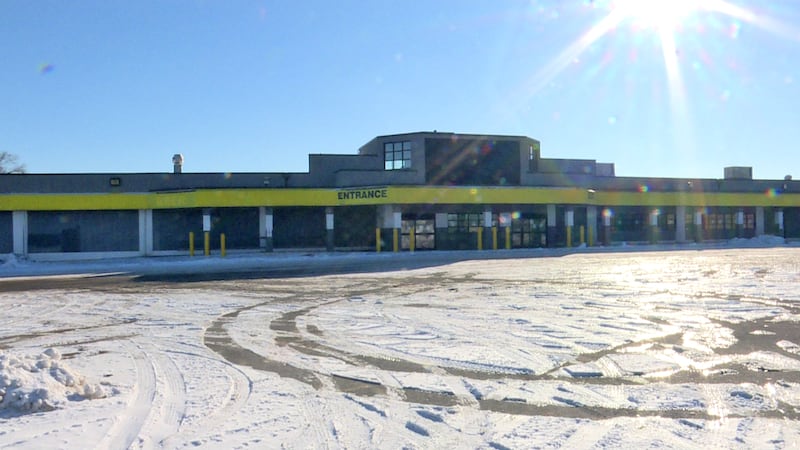 Published: Jan. 24, 2019 at 2:38 PM CST
Council Bluffs Police are investigating a death believed to have happened years ago. The body was found Thursday morning.
Officers were called to the old No Frills Supermarket at 1817 West Broadway around 10 a.m.
Investigators say the body was found as the store's shelving and coolers were being removed by a contract firm.
Authorities said the body appeared to have been there for, "an extended period of time," and later clarified they believed it had been there for several years.
The Pottawattamie County Medical Examiner's Office is conducting an investigation in conjunction with Council Bluffs Police.
The Iowa State Medical Examiner's Office has ordered an autopsy.
At this point in the investigation there is no word on the identity of the person or even the gender.
Police say they do not yet know if the death was suspicious.