City takes next step toward waste collection improvements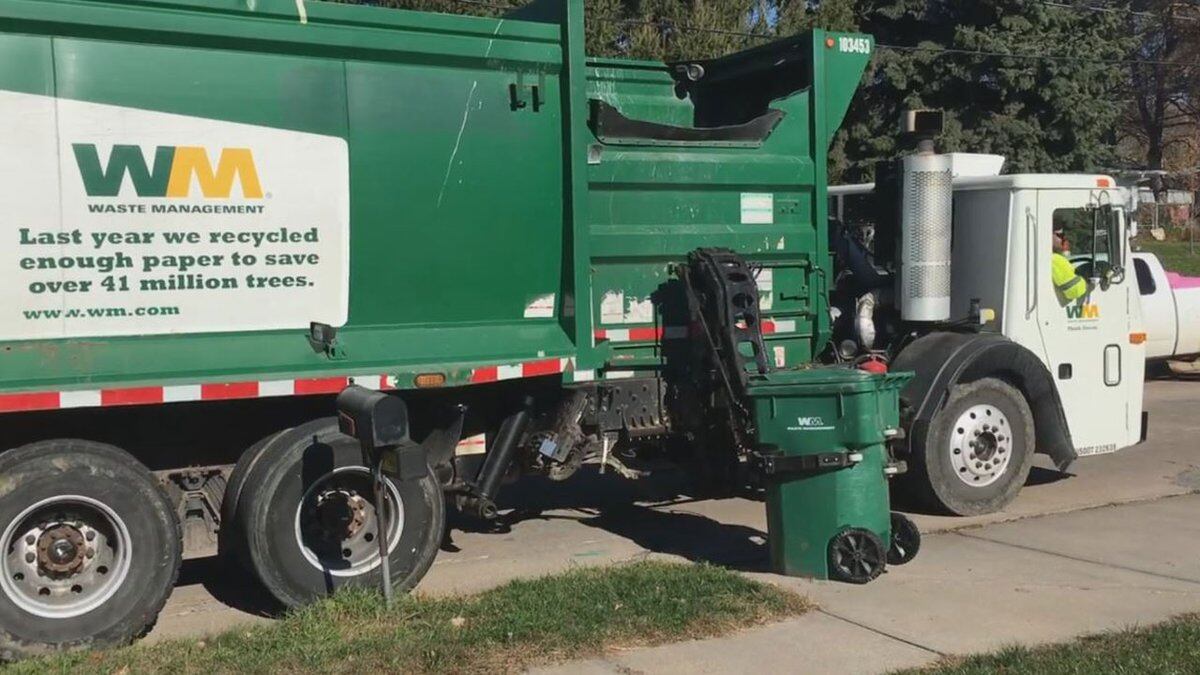 Published: Oct. 24, 2018 at 1:14 PM CDT
The City of Omaha has launched the next phase in the push for a long-term solid waste contract. A Request for Bids has been advertised.
Omaha Mayor Jean Stothert said, "This is a critically important decision. We need a modern, safe, efficient and environmentally friendly collections system that we can afford."
At a news conference Wednesday morning the mayor said the city will select the best system possible within our current budget. She said, "I will not support a tax increase to pay for this contract."
Companies will be required to bid on a collection system that uses automated trucks and covered carts to collect garbage, recyclables and yard waste. Bidders are required to provide costs on three options"
Three carts: one each for garbage, yard waste and recyclables. Garbage and yard waste would be collected separately weekly. Recyclables would be collected every other week.
Three carts: co-mingled garbage and yard waste collected weekly in two carts, recyclables collected every week in on cart.
Two carts: one cart for garbage co-mingled with yard waste collected weekly and a second cart for recyclables collected every other week.
to read the news release.