Car plows through USPS window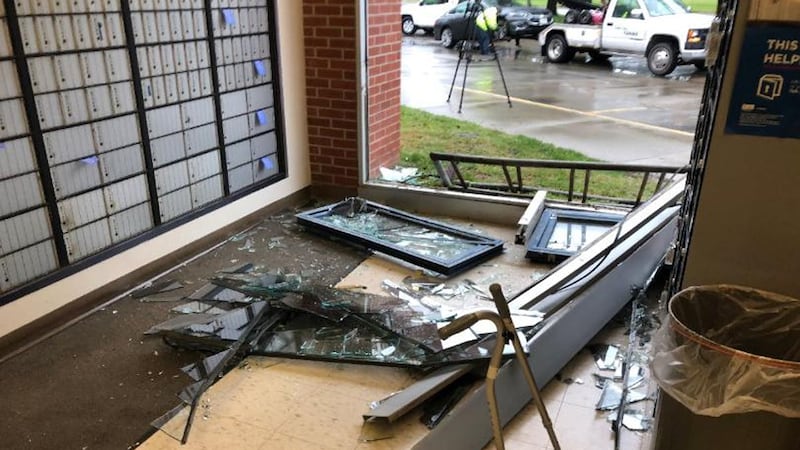 Published: Oct. 1, 2018 at 9:59 AM CDT
Neither rain nor snow nor, well, you know the drill...
The USPS office at 51st and Van Dorn in Lincoln remained in operation Monday after a car slammed through a large window.
It happened around 8:45 A.M.
A post office worker said a motorist's foot slipped from the brake pedal and her car hit the window, shattering the glass.
No injuries were reported. The post office remained open.