Bond set at $750,000 for fleeing suspect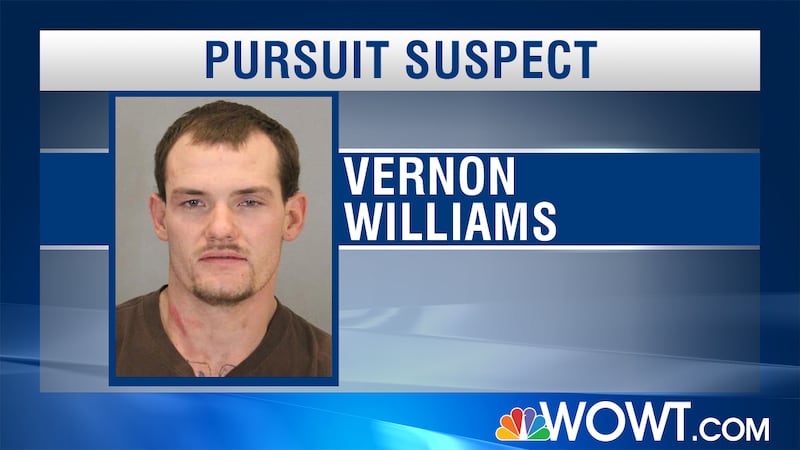 Published: Oct. 24, 2018 at 3:31 PM CDT
Bond has been set at $750,000 for Vernon Williams who led police on a half-hour chase over the weekend before an OPD K9 put an end to his run.
Williams is charged with Felony Flight to Avoid Arrest.
On Sunday an officer spotted Williams inside a stolen truck. After leading the officer on a chase Williams left the truck with its tires blown out by stop sticks and headed for a stranger's house. That's where K9 Tye caught up with him.
Williams faces a preliminary hearing December 4th.