Authorities identify Lincoln man killed in house fire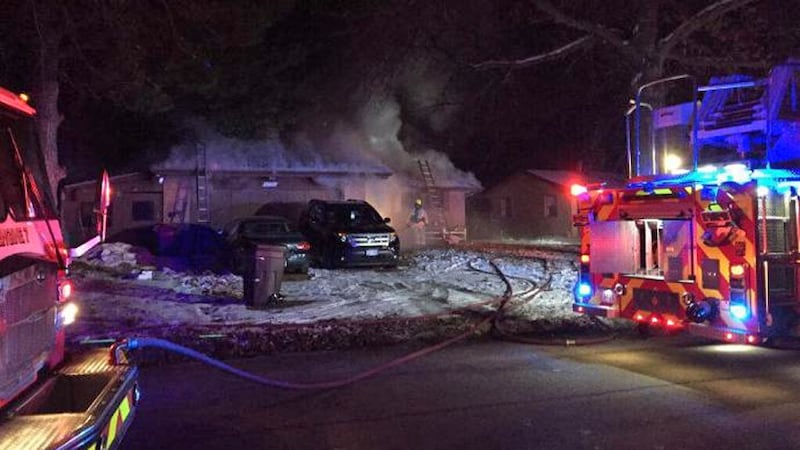 Published: Dec. 6, 2018 at 8:41 AM CST
Authorities have identified a man killed in a Lincoln house fire late Wednesday night as Jerry L Snyder, 84.
Based on the initial investigation, the fire was accidental.
Two dogs also died in the fire.
Authorities were called to the scene near 44th and Franklin Street shortly after 11:00 PM Wednesday.
A neighbor had called 911 reporting flames were coming from windows of the home. Emergency crews arrived to flames and smoke.
Lincoln Fire and Rescue officials said the victim was found and taken out of the home. He was pronounced dead at the scene.