Authorities investigate death of inmate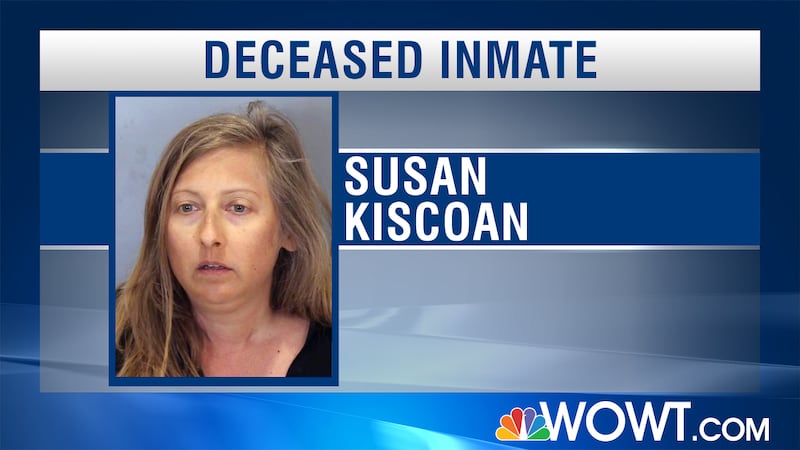 Published: Sep. 29, 2017 at 6:39 AM CDT
Douglas County authorities are investigating the death of inmate Susan D. Kiscoan, 45.
She was found unresponsive on a bunk in a single-cell room of a housing unit shortly before 4:30 Thursday morning.
A medical emergency was announced. Medical staff responded, assisted in first aid efforts and directed that 911 be alerted.
The Omaha Fire Department responded to the scene. Kiscoan was pronounced dead.
The Douglas County Sheriff's Office has initiated an investigation as required by state law for any in-custody death.
Kiscoan had entered Corrections on September 14 charged with Trespass.