Asbestos threatens west Omaha apartment complex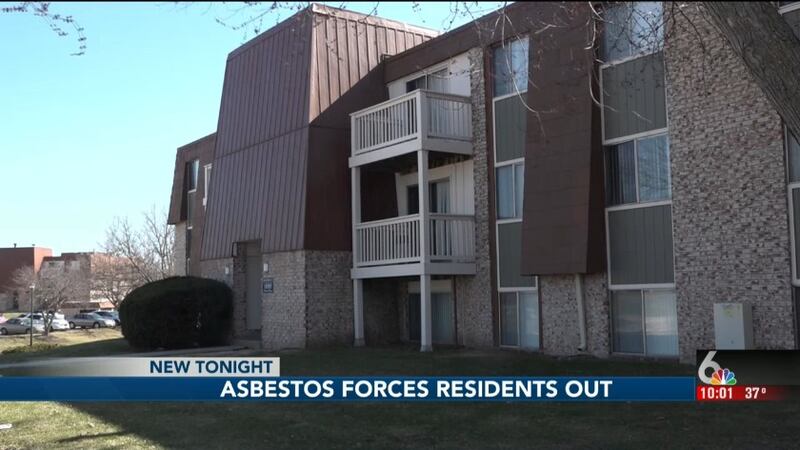 Published: Mar. 30, 2019 at 10:35 PM CDT
Legacy Crossing Apartments at 108th and Fort Street are combatting asbestos and mold in more than 40 of their units.
A manager said they bought the property last year, knowing a lot of work had to go into the building.
But this winter's heavy snow set back putting a new roof on the complex. After the thaw and freeze period of the spring, it left many ceilings with damage.
"I don't want to leave but I don't have a choice." Michelle Brochtrop said.
She has lived at Legacy Crossing for over 20 years and said the asbestos is one of many problems she's run into as the property has been bought and sold during that time.
Management said they are working with an environmental attorney to ensure they are taking the best course of action and keeping their residents' health in mind.
What Brochtrop wants is help with moving.
"I asked about if they would help with moving costs because this is a forced move this is not a voluntary move," Brochtrop said.
Legacy Crossing said it would be a liability issue for them to assist with moving.
The apartment complex said that to keep residents away from toxins they need them to move out in five days.
Residents can either stay with the current management and expect a cut back on fees and charges, or they can move away from the company.