Air Force One seen flying over Offutt Air Force Base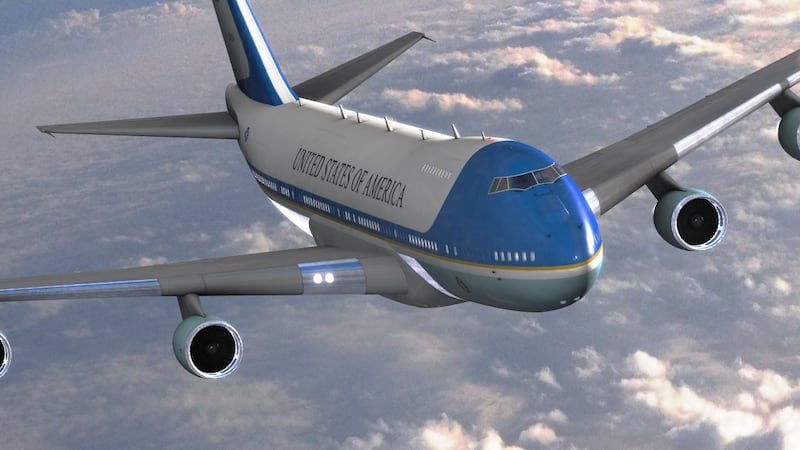 Published: Feb. 12, 2018 at 4:55 PM CST
One of the President's planes was being used for training today Offutt Air Force Base.
There are actually two planes for the President and although they look identical Air Force One specifically refers to the plane carrying the President at the time.
While the President was in Washington today, this plane did a few loops around the base, a few touch and go landings, before refueling and flying back home.