$95 million parking fix to land at Eppley Airfield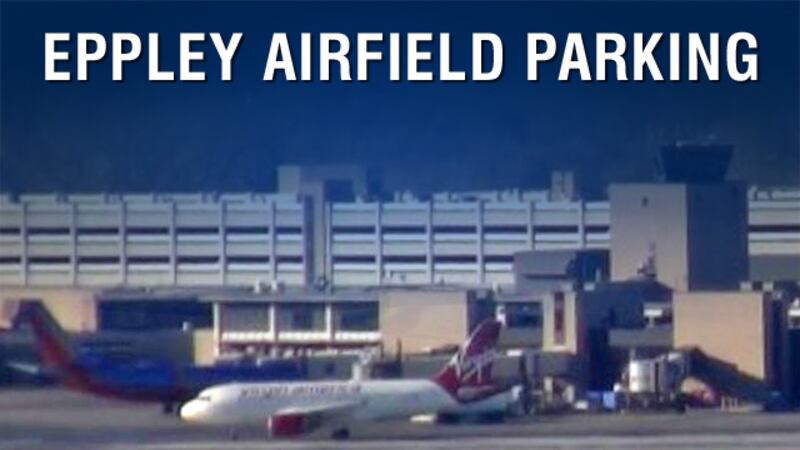 Published: Sep. 22, 2016 at 1:50 PM CDT
Eppley Airfield will see some big changes to address strained parking. The Omaha Airport Authority has announced plans to demolish the current rental car facility and replace it with a new six-story parking garage.
The new garage will have room for 3,000 parking spots. Nine hundred of those spots will be reserved for rental cars.
The new garage will cost $94.7 million. With construction projected to begin in 2017 the facility should be complete in 2019. Funding for project will come directly from airport revenues.
Eppley officials say they're also making improvements that will help you in the hunt for a parking place. Eppley now has an app that gives you flight information, real time parking availability and it evens finds your car if you can't find it.
"If you know at least three characters from your license plate you can enter this into this feature here and find exactly where you left your vehicle in the garage. So if you came back from a rip and can't remember exactly where you parked this will help you find it," said Manager of Airline Affairs Steve McCoy.
A system of cameras and lights lets passengers know when a parking spot in the garage is open or filled. There are also message boards outside the airport and on every parking level advising passengers exactly how many parking spaces are available.
"This is only the second system of its kind camera based system that's been put into an airport in the United States. Fort Lauderdale Hollywood International Airport had the first system put in a little over a year ago," said Eppley Airport Police Chief Tim Conahan.
Airport officials expect about 4.3 million people to land and take off from Eppley this year.