News/Sports Producer
Waco, TX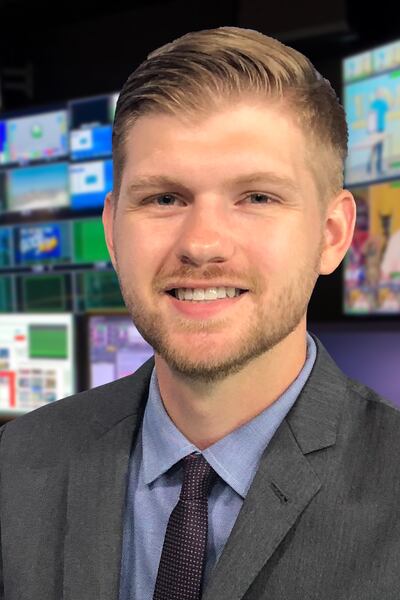 Royden was born and raised in the small east Texas town of Livingston. According to him, if you blink you could miss it. He would continue his family's tradition of attending Baylor University where he would graduate with a Communication Specialist degree.
After college, Royden's first job came as a news photographer for KBMT 12News Now in Beaumont, Texas. In his time there Royden was able to move on from being a photographer to full-time reporter and eventually to an interim weekend sports anchor. At 12News he covered everything from the devastating floods of hurricane Harvey to football state championships.
Royden loves central Texas and couldn't wait to get back. Covering his alma matter is a dream come true. Look for him to be a key part in the coverage for high school and our other area college teams for seasons to come.
Also if you run into him, talk to him about Houston sports and you'll have a new best friend.
Updated: Jun. 28, 2022 at 11:51 AM CDT
|
By
Rosemond Crown
,
Royden Ogletree
and
Gray News staff
The collapse happened at a construction site near the interstate in Jarrell, Texas.