MMJ / Reporter
Omaha, Neb.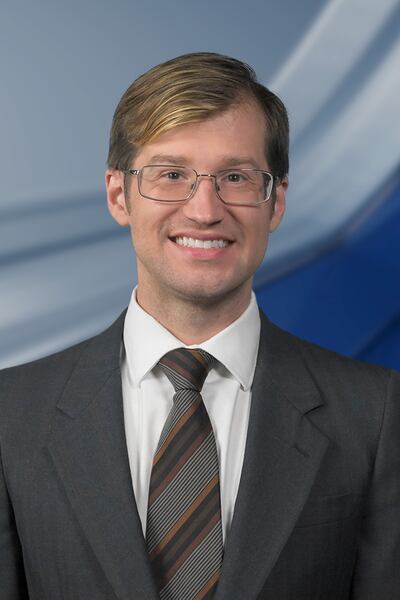 Joe Harris joined the WOWT 6 News team in May 2023. Before that, he spent a year reporting for KPTM Fox 42 here in Omaha.
He also worked for News Channel Nebraska and got his start in TV working for a station in Lincoln, his hometown. Before that, he worked news in radio.
Over the years, he has interviewed Garth Brooks, comedian Kevin Brown, and former FCC Chairman Ajit Pai. In addition to doing stories on city council meetings and the Nebraska Legislature, he also covered the Aubrey Trail murder trial.
Joe earned his bachelor's degree from UNL. During his time in college, he hosted a heavy metal radio show on the university's radio station, KRNU, connecting with local bands, promoting their shows and playing their music on the air.
When not at work, you may find Joe damaging his eardrums listening to — you guessed it — heavy metal.
There's no such thing as too many story ideas. So if you have a tip, give Joe a holler.