Anchor
Omaha, Neb.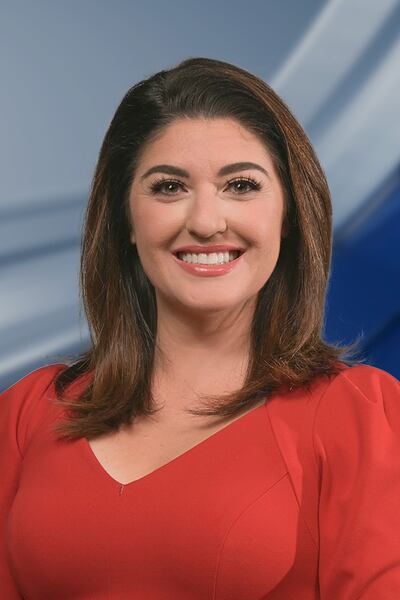 Anchor and special projects reporter Jacqueline Fernandez is delighted to join the 6 News team. Watch her at the anchor desk weekdays for First at 4 and Live at 6:30.
The California native is thrilled to explore all that Omaha has to offer, particularly Omaha's Henry Doorly Zoo and Aquarium, the Old Market, and especially the College World Series!
Jacqueline brings a broad perspective to the WOWT news team. She has covered stories of national and international importance in markets across the nation, including: a report on the devastating Holiday Farm Fire in Western Oregon, a report on former New Orleans Mayor Mitch Landrieu's removal of a select number of Confederate monuments from the city, a story detailing the excessive abuse of opioids and the lack of police presence in the Salinas, California Chinatown neighborhood in which they are sold, a series about sexual predators in Southern Oregon and the likelihood of rehabilitation, reportage covering the arrest and impeachment of former Illinois Governor Rod Blagojevich and onsite reporting from the Arizona/Mexico border about so-called "coyotes," groups of smugglers who illegally cross migrants into the U.S.
She earned her bachelor's degree in broadcast journalism from the Walter Cronkite School of Journalism and Mass Communication at Arizona State University, where she double-minored in the Spanish and Arabic languages. Cronkite himself was a major influence on her choice of studies and she feels honored to have interreacted with Mr. Cronkite numerous times during her academic years.
Jacqueline enjoys outdoor activities and is a film and literature buff. She also loves to travel to gain a better understanding of the world around her, most recently exploring the Mayan ruins at Tikal in Guatemala.
If you have a story idea for Jacqueline, send her an email.