National Sales Manager
Omaha, NE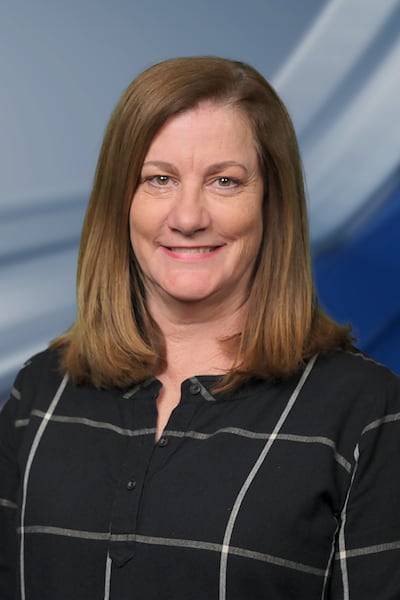 Mary Beth Keating is an Omaha native. She is a graduate of the University of Nebraska-Omaha with a Bachelor of Science degree in Broadcasting, 1987.
Mary Beth has a wide range of experience in the broadcasting field. Her first job out of college was at WHO-TV in Des Moines in programming and production. She returned to Omaha in 1990 and worked in news at KKAR-AM. She moved on to KKCD-FM, where she was Traffic Manager. Mary Beth was a Media Buyer for 10 years for BJKE Media Group, TN Media and for Bozell from 1993 to 2003.
In 2003, she joined the sales team at WOWT NBC Omaha. Mary Beth was a local Account Executive until 2005, when she moved into National and Regional Sales.
She is married and has one daughter.