Omaha alternative school teacher charged with child sex abuse
The man accused was not barred from contact with children and the school's principal declined to comment.
Published: Nov. 20, 2023 at 6:00 PM CST
OMAHA, Neb. (WOWT) - The Omaha Street School bills itself as a last resort to get a high school diploma.
The students there are typically at-risk kids for whom traditional school, for whatever reason, didn't work out.
The school, with its religious curriculum, houses about 25-30 students per year with class sizes of around eight. It first opened at 42nd and Bedford in 1999.
Rev. Montel Jones, Jr., 20, who was hired in August as the school's new Leadership Academic Instructor, is charged with felony sexual abuse by a school employee.
According to court records, the mother of a teenage girl who goes to the school saw her daughter's private conversation with Jones on Instagram and took a screenshot before it disappeared.
Documents allege that the message suggested the student perform oral sex on Jones, and other messages involved plans for her to go to Jones' home the next day for a "quickie."
During an interview, the teenagers allegedly told detectives that Jones invited her to TopGolf and offered to trade sexual favors for money.
Records show that the principal of the Omaha Street School said that he was unaware Jones had been taking students to TopGolf and that Jones is a part-time staffer in the leadership academy.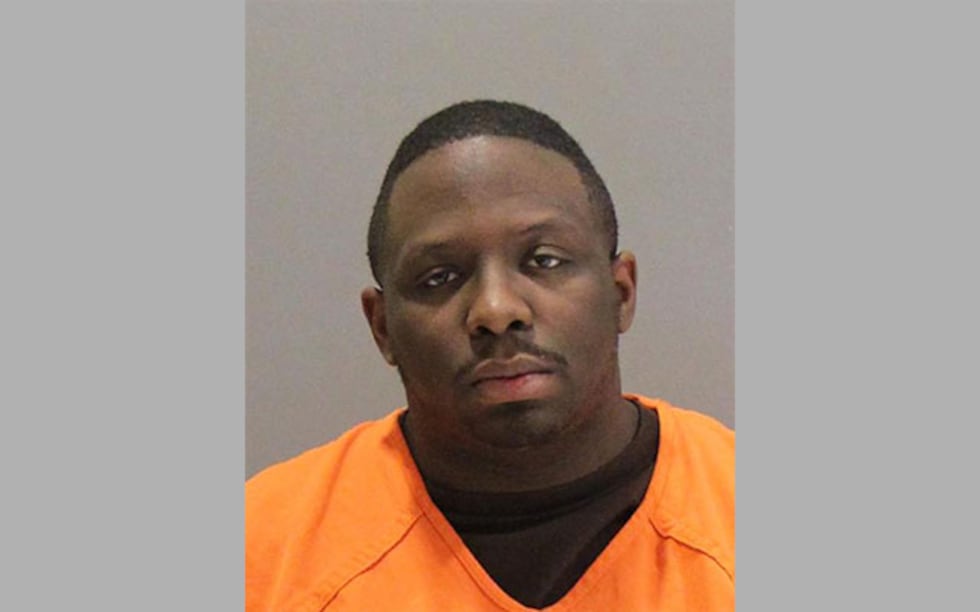 6 News contacted the principal to see if Jones is still working for them or with other children, and he said he couldn't comment on personnel issues without the advice of an attorney.
Jones posted his $10,000 bond last week and he must wear a GPS monitor as one of his release conditions. He's also barred from having any contact with the victim.
However, the judge's order says nothing about contact with other children, which courthouse observers noted is unusual for this sort of charge, especially since he works at a school and also preaches at a church.
Copyright 2023 WOWT. All rights reserved.