University of Nebraska Medical Center announces affiliation with Columbus hospital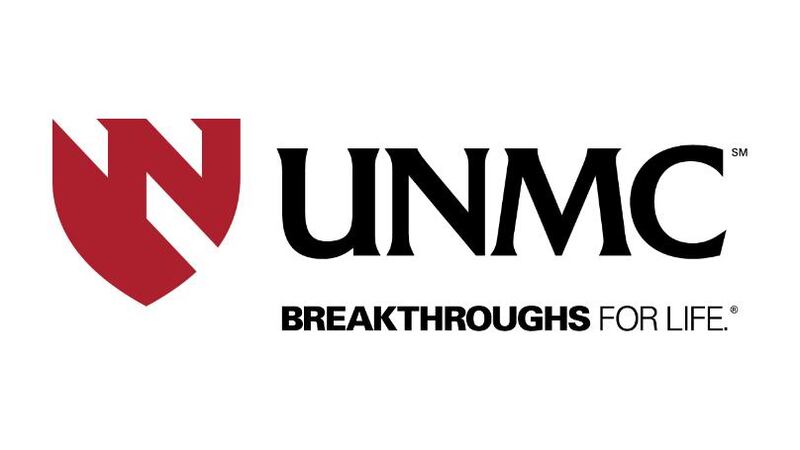 Published: Nov. 20, 2023 at 11:49 AM CST
OMAHA, Neb. (WOWT) - The University of Nebraska Medical Center announced Monday it has signed a master affiliation agreement with Columbus Community Hospital, the latest step in expanding the Med Center's statewide footprint.
UNMC says the agreement will provide more educational opportunities for medical students, as well as expand healthcare resources and staffing in rural areas.
Under the agreement, students in allied health, medicine, nursing, pharmacy, and public health programs will be able to participate in training opportunities at Columbus Community Hospital.
"We continue to see severe healthcare workforce shortages across many disciplines, from physicians and nurses to medical lab technicians, pharmacists, and many others," said UNMC Chancellor Dr. Jeffrey Gold. "Strong educational experiences in our communities, such as the ones provided at Columbus Community Hospital, are integral in growing the state's rural healthcare workforce. We are excited at the possibilities this new agreement opens up."
Copyright 2023 WOWT. All rights reserved.