OPPD proposing rate increase in 2024
If approved, the hike would add about 44 cents to a monthly bill of $111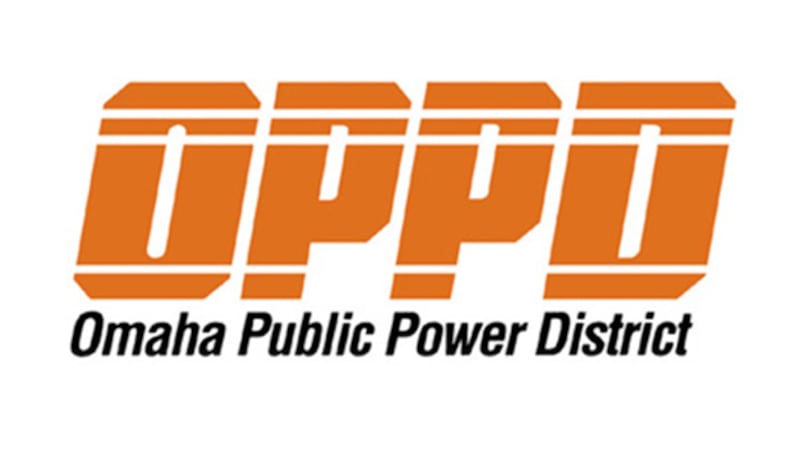 Published: Nov. 16, 2023 at 6:46 PM CST
OMAHA, Neb. (WOWT) - The Omaha Public Power District's proposed operating budget for 2024 includes a 2.5% increase on retail rates, according to a news release sent Thursday evening.
The ask came as part of the 2024 operations presentation made to the utility's Board of Directors during Thursday's public board meeting, the release states.
OPPD calculates that the proposed residential rate would increase by 1.6%, or about $0.44 more for an average monthly bill of $111, which would amount to $5.28 through the course of a year.
Chief Financial Officer Jeff Bishop said at the budget presentation that OPPD's rates have become "increasingly more competitive" in the last five years when compared to the national average. The Energy Information Administration lists OPPD's retail rates as 26.5% below the national average in 2022.
"The proposed average rate increase of 2.5% for 2024 is generally lower than other utilities' rate increases. Among 11 peer utilities located in both the Midwest and elsewhere, the average increase is 4.8%," the release states.
OPPD has plans to modernize infrastructure and implement programs to help the utilty's customers have more control over their energy bills by providing them with power management tools.
"The rising costs of net power to serve our load, both existing and new growth, and inflationary and supply chain pressures are contributing to the proposed rate action," Bishop said. "In addition, OPPD continues to invest in work that supports the reliability, resiliency and the overall health of our system during a transformational period for OPPD and the industry as a whole."
Directors expect to vote on a finalized plan for 2024 at their public meeting slated for Dec. 21.
NEED HELP WITH YOUR BILL?
OPPD has several assistance programs available to those who qualify, including some programs that collaborate with other organizations. Visit their website or call 402-536-4131 for more information.
"OPPD understands the challenges some customers may face with even a modest increase," said Tim McAreavey, vice president of customer service. "We want to encourage anyone struggling to pay their bill to call us so we can work with them before they fall behind."
Copyright 2023 WOWT. All rights reserved.