Omaha authorities urge community to assist in search for man missing since August
80-year-old Levi Blake suffers from dementia
Published: Nov. 14, 2023 at 6:33 PM CST
OMAHA, Neb. (WOWT) - Authorities are planning to rally community participation in the search for an elderly man with dementia who disappeared this summer.
Levi Blake, 80, disappeared Aug. 17. Last seen near 33rd and Lake streets around a block from his home, he suffers from dementia and has been without his medication.
On Wednesday, members of his family will be joined by community members and the Omaha Police Department in requesting that the public walk their neighborhoods and any surrounding areas Thursday for even a short time in a renewed effort to locate him.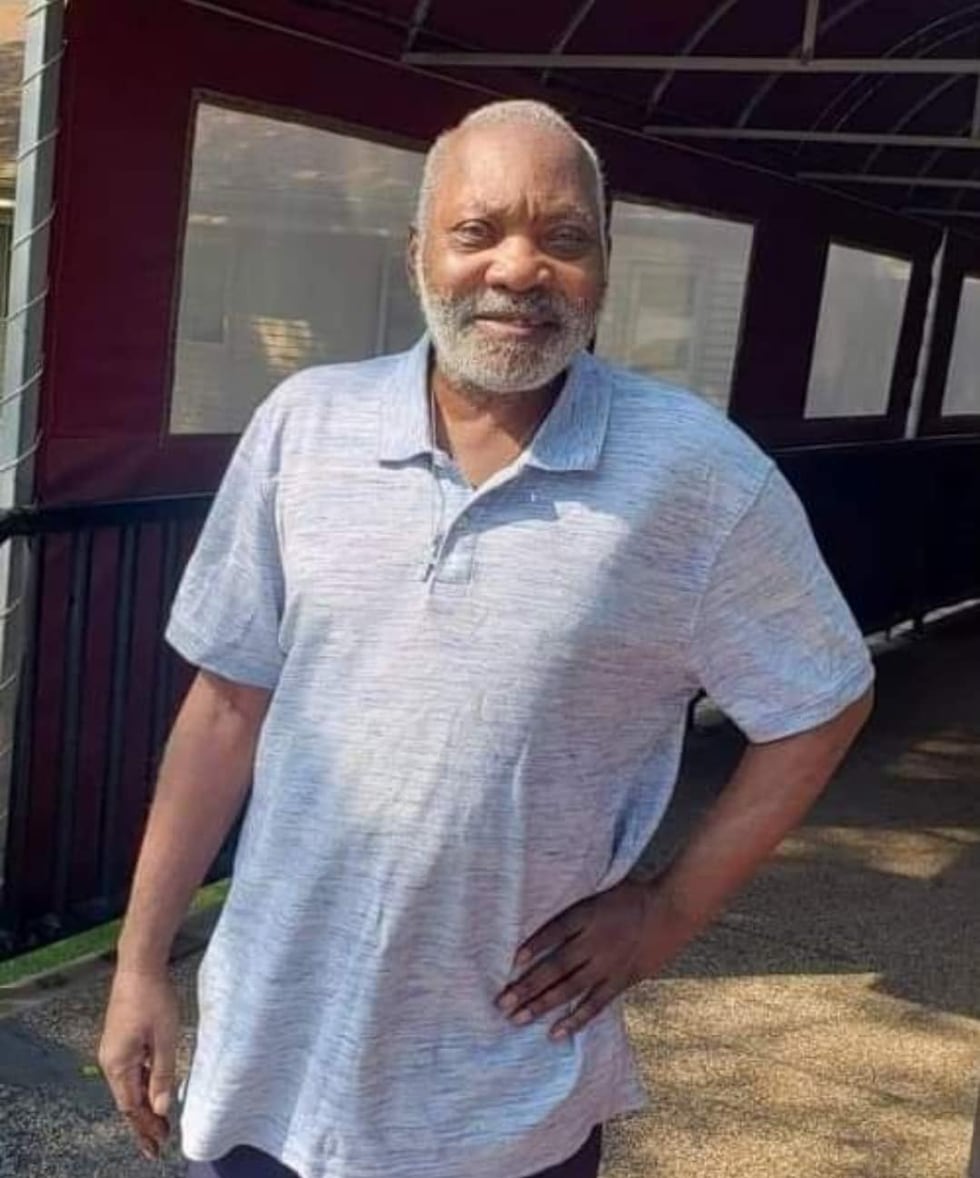 Around a dozen volunteers and family members gathered at Adams Park in September to try and find him as Omaha Police and Douglas County Sheriff's Office crews searched some areas in and around the park, concentrating on low-lying areas and along the tree lines. Family from Georgia have also helped with the search efforts.
"It's a community effort in order to come to a conclusion of what happened, to find answers," LaShonda Richardson, Blake's daughter, said then. "We need help. We can't do this with just a handful of people."
—
This is a developing story. Stay with 6 News for updates.
Copyright 2023 WOWT. All rights reserved.