Douglas County Fire Chief issues burn ban amid dry, windy weather
Published: Nov. 13, 2023 at 1:42 PM CST
OMAHA, Neb. (WOWT) - Douglas County Fire Chief Joel Sacks announced Monday that due to the warm, dry, and windy weather this week, there will be a county-wide burn ban in place starting at 7 a.m. Tuesday, November 14th until further notice.
All burn permits will remain suspended until the burn ban is lifted according to the Omaha Fire Department. Open-pit fires, camp fires, and burning of yard waste or other materials is not allowed.
Residential fire pits and cooking with a grill are allowed during the burn ban. Douglas County asks people to use caution and common sense, being mindful of cigarettes and embers. If you have any questions about what is and isn't legal during a burn ban, you can check the Omaha Fire Department Burn Policy.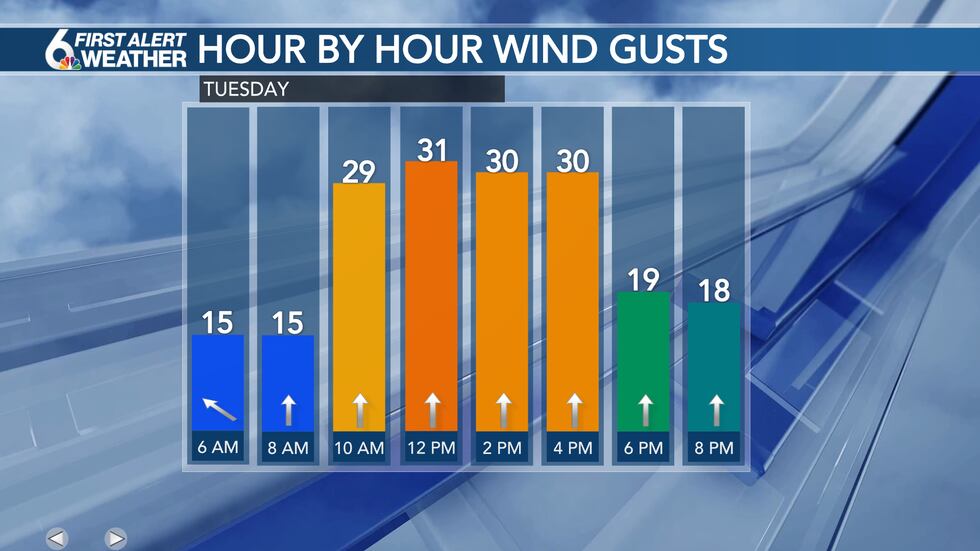 Winds will gust up to 30 miles per hour on Tuesday. The warm south wind will boost temperatures into the mid to upper 60s, or about 15-20 degrees above average for this time of year in Omaha.
The risk of extreme fire growth is elevated with 20-mile-per-hour sustained winds or gusts up to 30 miles per hour for 2 hours or more, according to the National Weather Service.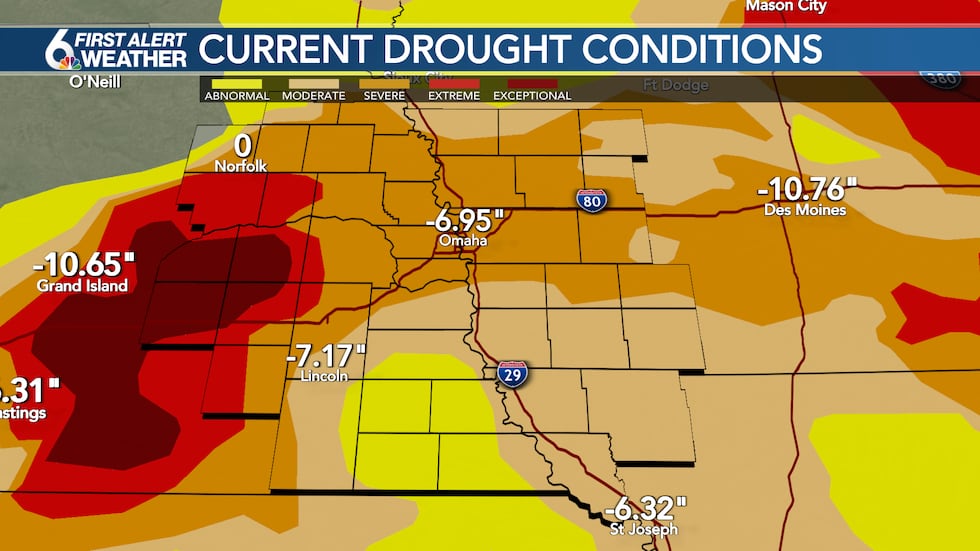 Among the other risk factors, the Omaha metro is still in severe drought. The area is 6.95″ below average for the year and 2.74″ below average for the season of fall for precipitation. So far during the month of November, Omaha has only received a trace amount of rain (less that 0.1″).
In fact, this week's forecast shows no chances for rain until the end of the weekend.
Copyright 2022 WOWT. All rights reserved.