Bryan Medical Center adds new security measures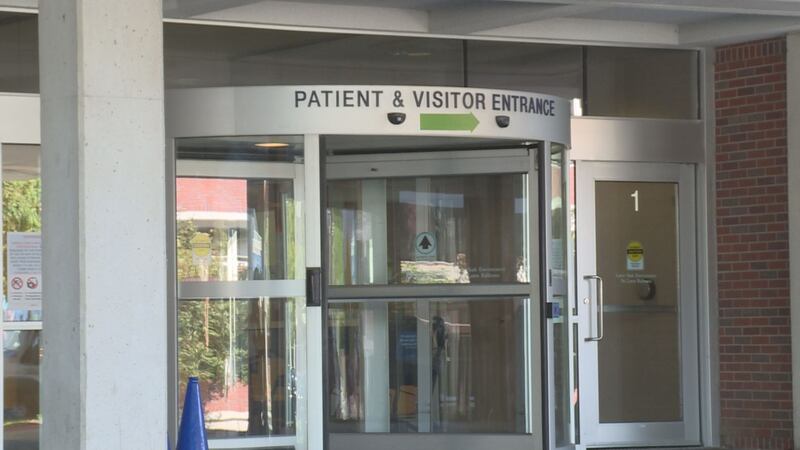 Published: Oct. 3, 2023 at 12:21 AM CDT
LINCOLN, Neb. (KOLN) - Health care providers worked through wave after wave of the COVID-19 pandemic while facing down an epidemic of a very different kind: work place violence.
"We take this very seriously," Jeff Bliemeister, Bryan Medical Center's safety and security director, said. "Our leadership takes this very seriously because we know it can impact things such as recruitment and retention, but most of all, the safety and security of patients and visitors and providers."
It's a nation-wide problem, and at Bryan Medical Center, reported incidents of workplace violence—like verbal or non-verbal aggression—increased sevenfold from 2020 to 2022.
"We've had employees express their concern over their personal safety and security, and maybe that has led them to change where they work and what profession they're in," the former Lincoln Police Chief said.
That's one of the reasons Bryan adopted new security policies, including a system that screens emergency room visitors for weapons. Bryan West has had that 'Evolv' system since the beginning of the year.
"We have prevented the introduction of over a thousand weapons since January 16th in our West E.D.," Bliemeister said. "What we don't believe is that there was any nefarious intent about those weapons being brought in."
Bryan also introduced visitor hours that end at 8:30 p.m every night.
"Rest is one of the most important restorative healing parts of recovering from a surgery or an illness, so we want to try to provide uninterrupted rest as much as possible for our patients," Lisa Vail, Bryan's chief nursing officer, said.
There are exceptions to that rule, which will be determined on a case-by-case basis.
"It's a conversation between the patient and the family and the nurse," Vail said. "What's in the best interest of the person tonight? And it may be one night that the family member needs to stay but the next night maybe they don't."
Copyright 2023 KOLN. All rights reserved.