Douglas County Sheriff's Office searching for man wanted on theft, drug charges
Published: Oct. 2, 2023 at 4:38 PM CDT
OMAHA, Neb. (WOWT) - The Douglas County Sheriff's Office needs the public's help in finding a wanted fugitive.
DCSO said in a social media post they are looking for Christopher A. Lynch. The 41-year-old is wanted for possession of methamphetamine, theft by receiving stolen property over $5,000, and no drug tax stamp.
Lynch is described as 6′6″, 220 pounds, with brown facial hair and brown eyes. He has an Osama Bin Laden and "battlefield cross" tattoos on his right arm, among several others.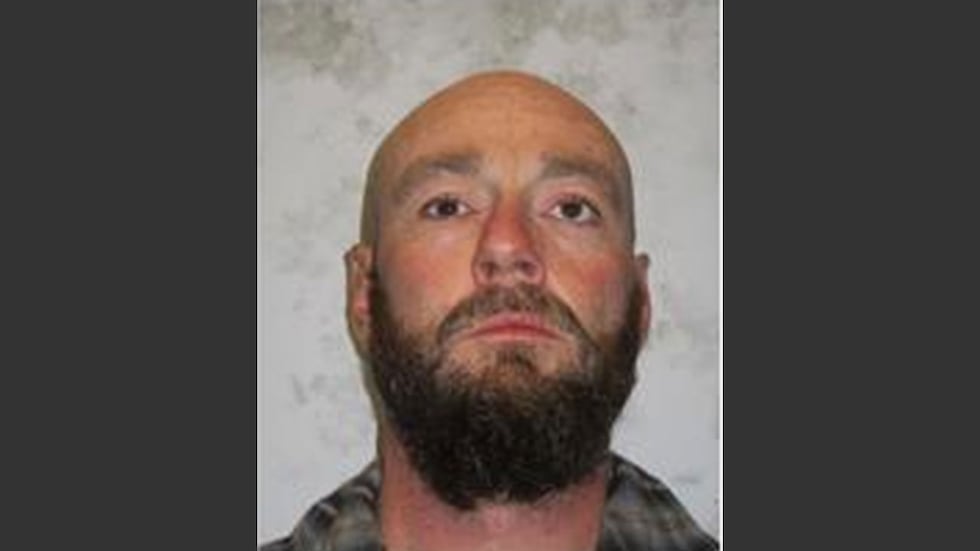 If you see him or know anything, you're asked to call the sheriff's office at (402) 444-6000 or the Fugitive Warrant Unit (8 a.m. to 4:30 p.m. weekdays) at (402) 599-2623 or (402) 599-2634.
Copyright 2023 WOWT. All rights reserved.