Top 6 on 6: This week's most-watched videos - Sept. 29
This week's most-viewed coverage included an investigation into the use of force on a teen by Omaha Police and the reopening of a troubled apartment complex.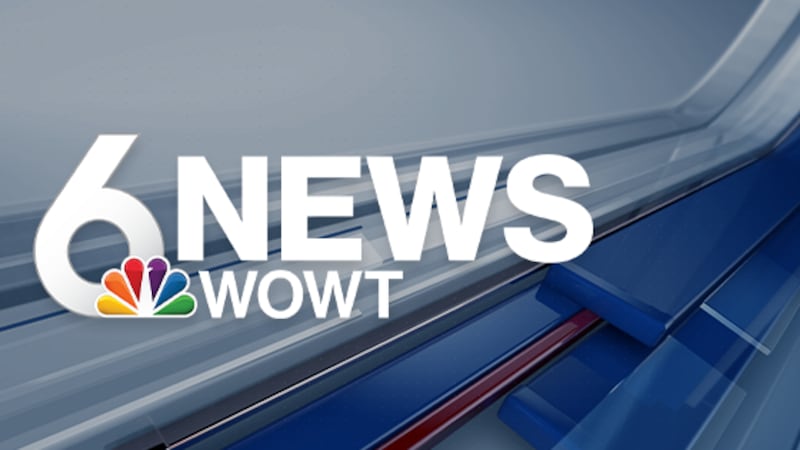 Published: Sep. 30, 2023 at 10:12 AM CDT
(WOWT) - Below are 6 News WOWT's most-watched videos, most-clicked stories, and most engaged social media posts for the week ending Friday, September 29.
WOWT's Top 6 videos
6. Phony landlord tricks unsuspecting Omaha renters
5. South 42nd Street bridge project nears completion
4. BMO announces more Omaha layoffs
3. Omaha RV homeless camp moves -- but not very far
2. Condemned Omaha apartment building reopens after renovation
1. Father questions use of force on son by Omaha Police
WOWT's Top 6 stories
WOWT's Top 6 most engaged posts
Copyright 2023 WOWT. All rights reserved.