Douglas County Sheriff's Office captures wanted felon
Published: Sep. 29, 2023 at 10:21 AM CDT
OMAHA, Neb. (WOWT) - The Douglas County Sheriff's Office's Fugitive Warrant Unit said Thursday it has captured a wanted felon.
Cecilia Hernandez, 32, is also known to use the surnames Acosta or Vanschoiack. She was wanted for multiple felony violations, including attempted vehicular assault on an officer, flight to avoid arrest, criminal mischief, and three counts of felony child abuse.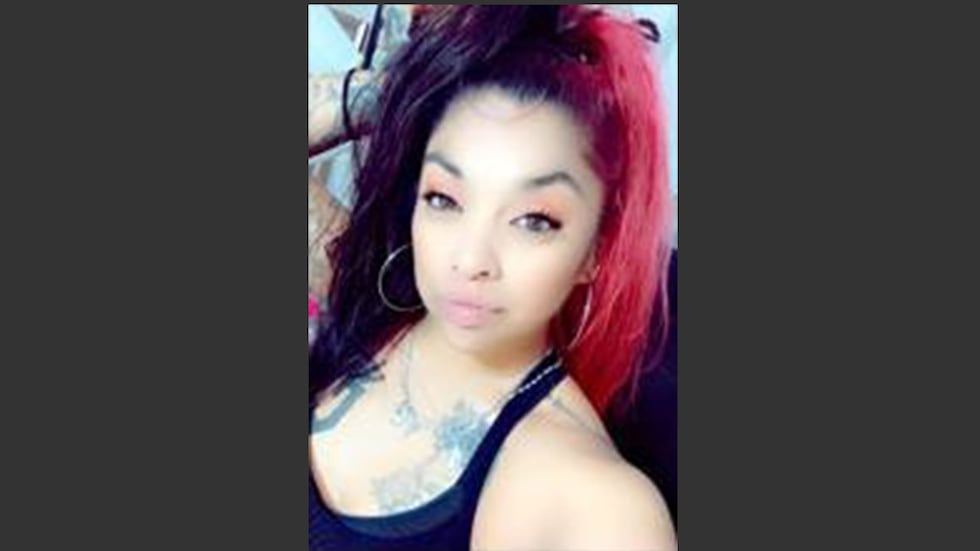 She was captured in Texas with the assistance of the Douglas County Sheriff's Office and members of the U.S. Marshals Fugitive Task Force.
Copyright 2023 WOWT. All rights reserved.