Standoff in Gering closes schools Wednesday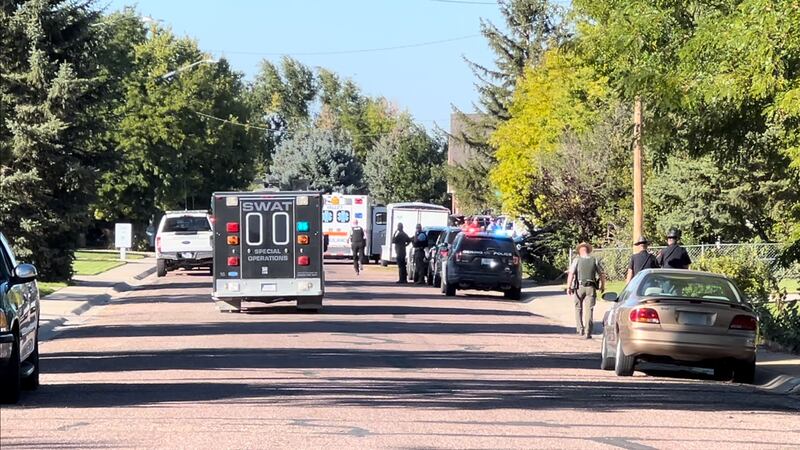 Published: Sep. 27, 2023 at 8:47 AM CDT
GERING, Neb. (WOWT) - A standoff in western Nebraska continued into Wednesday morning, prompting a school district to cancel classes.
Law enforcement says the situation in Gering began at 3:38 p.m. Tuesday when gunfire was reported in the neighborhoods near Northfield and Gering High School.
The school was put into lockdown for awhile and several other schools were cleared.
Very little information about the situation has been released.
On Wednesday morning, Gering Public Schools released this statement:
"Out of an abundance of caution and because the stand-off incident near Gering High School still remains active, Gering Public Schools is canceling school for all buildings Wednesday, September 27th. The safety of our staff and students is priority and we encourage families to respect the areas and boundaries marked by law enforcement. We will make an early afternoon decision regarding after-school activity practices based on continued evaluation and communication with law enforcement and update families accordingly."
Copyright 2023 WOWT. All rights reserved.