Nebraska Sen. Fredrickson to host community town hall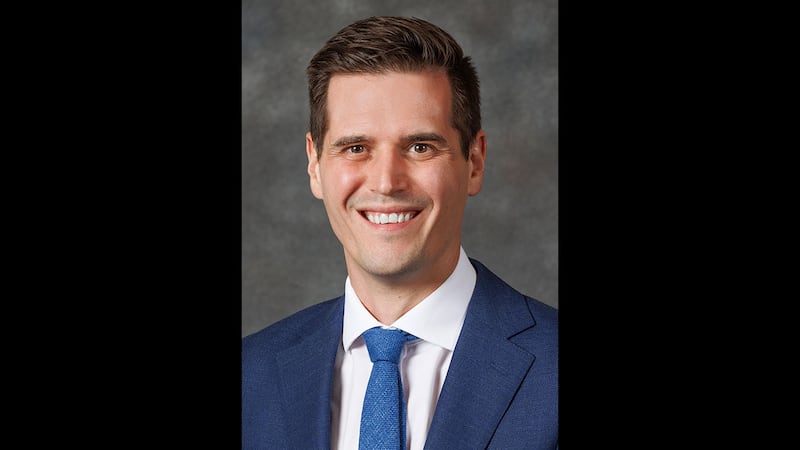 Published: Sep. 26, 2023 at 2:41 PM CDT
OMAHA, Neb. (WOWT) - Nebraskans have been invited to share their input on the state's legislative issues next week.
Nebraska Sen. John Fredrickson announced that he's hosting a town hall on Monday, Oct. 2 from 6-8 p.m. at Westside High School's Little Theater Space.
According to a press release, the town hall will start with a presentation from Sen. Fredrickson highlighting the successes and challenges of the 2023 Nebraska Legislative session. A live Q&A with the Senator will follow.
All members of the public are encouraged to attend and no pre-registration is needed.
Fredrickson was elected in Nov. 2022 to represent District 20 in the Nebraska Legislature. His term began in January.
Copyright 2023 WOWT. All rights reserved.