Culver's is bringing back the CurderBurger in October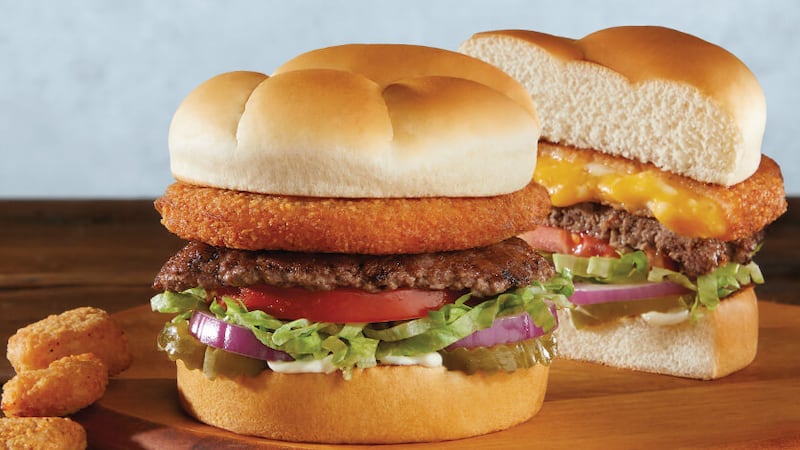 Published: Sep. 26, 2023 at 4:03 PM CDT
(Gray News) – A fan-favorite is coming back at Culver's for a limited time next month.
The restaurant chain announced the CurderBurger will return Oct. 2 through Oct. 31, or while supplies last.
The CurderBurger is a Deluxe ButterBurger topped with a large, disc-shaped Wisconsin cheese curd.
Culver's said the burger initially started as an April Fool's joke on social media but became a menu reality on Oct. 15, 2021 – for one day only. The new creation went over so well that the chain has brought back the item for a limited time every fall.
Copyright 2023 Gray Media Group, Inc. All rights reserved.