Omaha daycare van driver's case will go to district court
Bond remains at $50,000 for 62-year-old facing charges in heat death of 1-year-old
Published: Sep. 25, 2023 at 12:45 PM CDT
OMAHA, Neb. (WOWT) - The man arrested after a 1-year-old died as the result of being left in a daycare van for several hours on an intensely hot summer day will have his case heard in district court.
Ryan Williams, 62, previously pleaded not guilty to one count of child abuse by neglect resulting in death. He was due back in court Tuesday; according to court documents, he waived his right to be in court and his right to a preliminary hearing last Wednesday.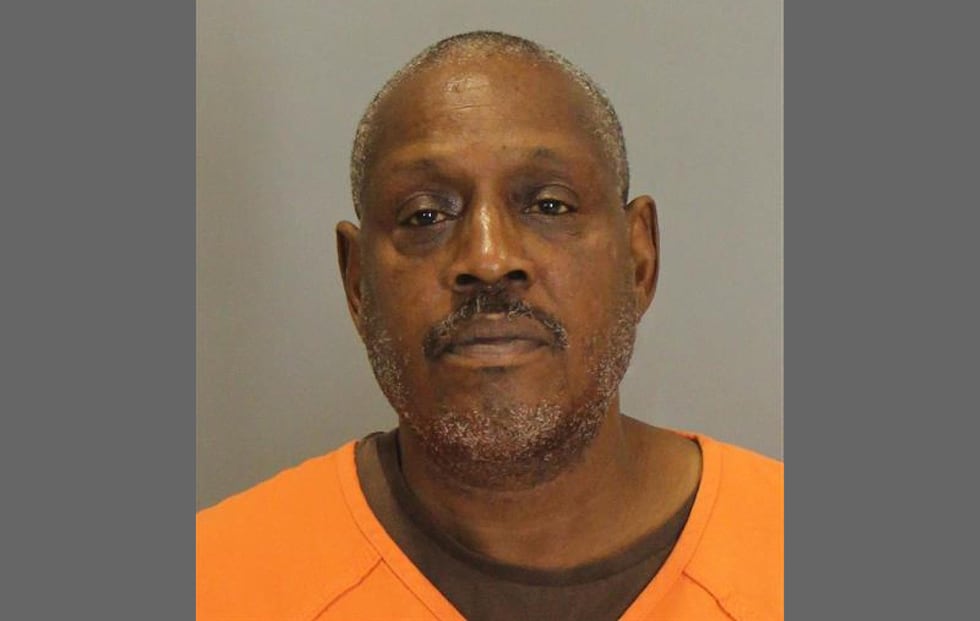 Williams' trial date has not yet been set. His bond remains at $50,000.
DAYCARE DEATH
It's still unclear just how long 1-year-old Ra'Miyah was left inside the van, but her parents have their suspicions.
Copyright 2023 WOWT. All rights reserved.