Fremont County woman accused of attempted murder out on bond
Published: Sep. 25, 2023 at 11:00 AM CDT
HAMBURG, Iowa (WOWT) - The Fremont County Sheriff's Office says a Hamburg woman arrested on suspicion of attempted murder and domestic abuse is out of jail on bond.
FCSO tells 6 News Sonya Lynn Holmes, 37, was released after posting a $25,000 cash bond. She allegedly fired a gun during an argument last week, striking an occupied vehicle.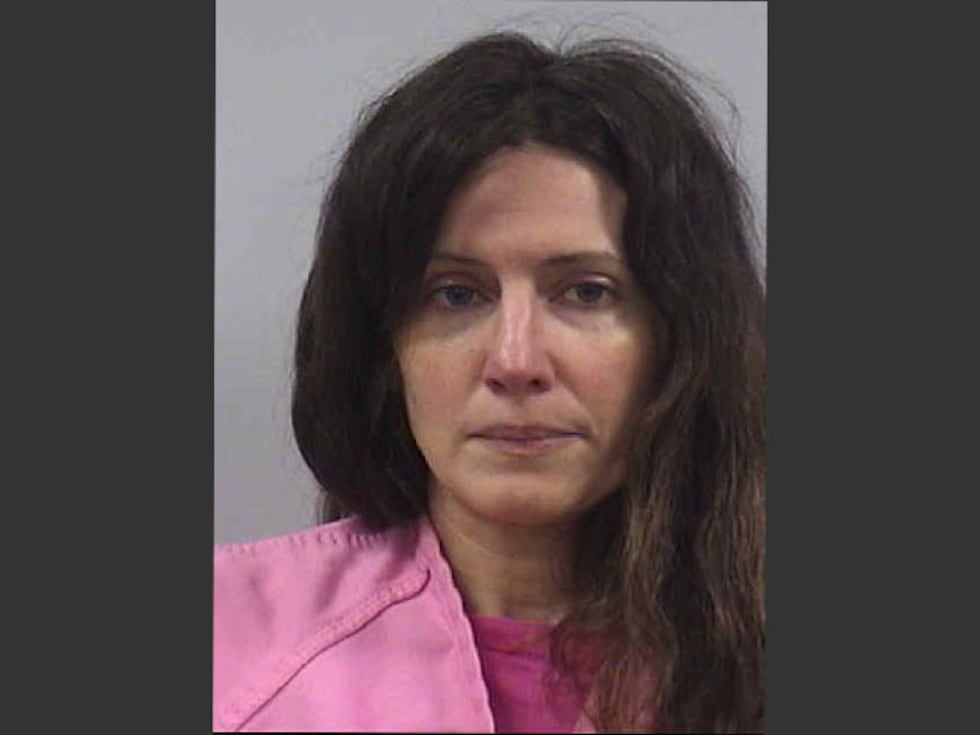 Holmes was additionally charged with going armed with intent and reckless use of a firearm.
Copyright 2023 WOWT. All rights reserved.