Nebraska soldier who went MIA in Korean War officially accounted for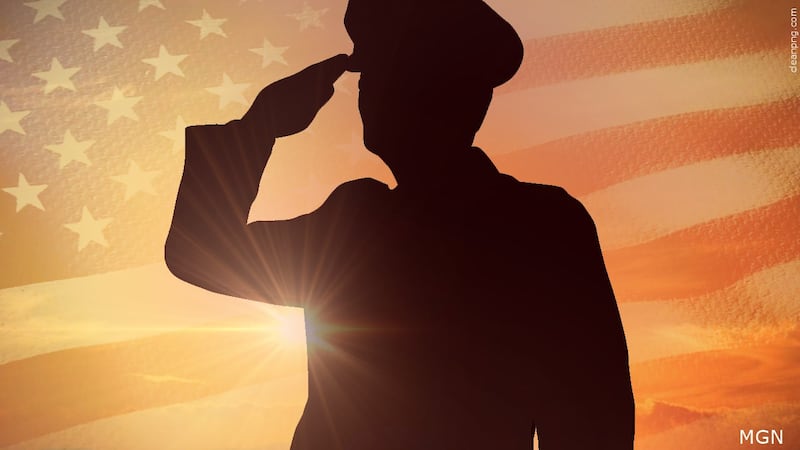 Published: Sep. 21, 2023 at 9:07 PM CDT
OMAHA, Neb. (WOWT) - The remains of a soldier who died as a prisoner of the Korean War have been identified as an Omaha man.
The U.S. DPAA announced Thursday that U.S. Army Sgt. 1st Class James L. Dorrance, 20, of Omaha, was accounted for.
In December 1950, Dorrance was reported missing in action after his unit's withdrawal from Kunu-ri to Sunchon in North Korea.
Several POWs returned in 1953 and reported that Dorrance had died in a prison camp in Pyoktong, North Korea.
The next year, North Korea returned the remains of U.S. Soldiers from the camp at which Dorrance died, but Dorrance's name did not appear on any of the lists in the transfer.
As part of a vast project aimed at identifying Korean War Unknowns, Dorrance's remains were disinterred from the National Memorial Cemetery of the Pacific, commonly known as the Punchbowl.
Forensic scientists from the DPAA used dental and anthropological analysis to identify Dorrance.
Dorrance will be buried in Omaha on a date yet to be determined. For family and funeral information, contact the Army Casualty Office at 800-892-2490.
Copyright 2023 WOWT. All rights reserved.