Leave the leaves: USDA encourages you to do less yardwork this fall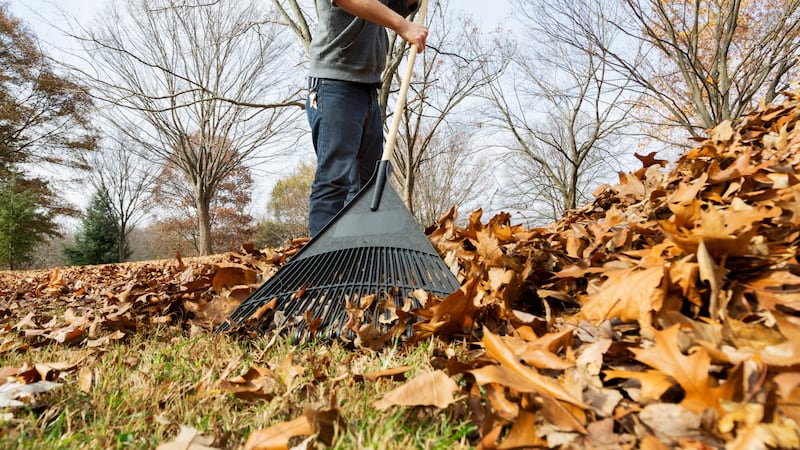 Published: Sep. 22, 2023 at 4:17 PM CDT
(Gray News) – For many homeowners, one of the biggest chores of the year is to rake their yards after all the leaves have fallen. But the United States Department of Agriculture is encouraging you to spend that time elsewhere.
The USDA said the best way to help the environment is to leave the leaves where they fall – don't rake them.
"Rather than the tedious task of raking and bagging leaves and taking them to the landfill, the best way to reduce greenhouse gases and benefit your garden is to leave the leaves!" the department said in a news release.
Leaves serve as a natural mulch that will suppress weeds and fertilize soil.
"The more leaves left on your garden, the more feed for these micro-organisms that make soil healthier and plants grow stronger," the USDA said. "As the leaves decay, they add organic matter back into the soil, which lessens the need for fertilizer."
Another option is to mulch the leaves using a lawn mower. Mulch can protect the soil's surface and stop erosion from rainfall. It can also be used as a compost mixture to use on crops.
For more leaf and gardening tips, visit the USDA's gardening website here.
Copyright 2023 Gray Media Group, Inc. All rights reserved.